Lorin Marsh
TASTEMAKER TAG SALES: Furniture, Accessories & Vintage Finds
Lorin Marsh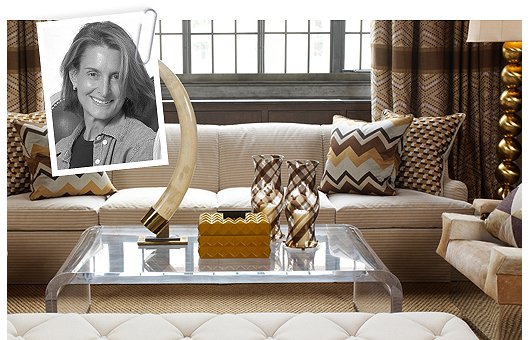 A pioneer of the idea of design showroom as boutique, Lorin Marsh was founded in 1975 by Caryn Schacht, Lorraine Schacht, and Sherry Mandell. Traveling the world to discover the statement-making antique furniture and accessories for which the firm is known, Caryn and Sherry continue the Lorin Marsh tradition of seeking out the world's finest artisans to bring their bold, elegant visions to light. A go-to source for architects and interior designers, Lorin Marsh's in-house design department creates contemporary furniture that can be individually specified.
Unless otherwise noted, these pieces are antique, vintage, or gently used.
Click our Like button if you love Lorin Marsh on One Kings Lane.