Europe2You
TASTEMAKER TAG SALES: French Furniture, Objets, Tabletop & More
Europe2You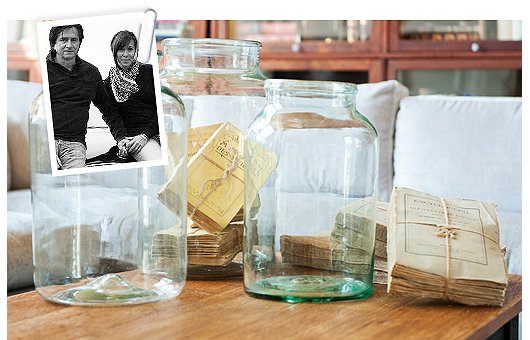 Joe and Stacy Borocz spend their days crisscrossing Europe in search of antiques and found objects that they sell to the wholesale trade via Europe2You. But in keeping with their passion for bringing a touch of Europe to the United States, they handpicked this selection of carefully cultivated accents, fine French furniture, and many more finds and shipped it from the South of France to One Kings Lane, so that we could send it directly to you. 
Unless otherwise noted, these pieces are antique, vintage, or gently used.
Click our Like button if you love Europe2You on One Kings Lane.