Karen Grannell
TASTEMAKER TAG SALES: Global Finds
Karen Grannell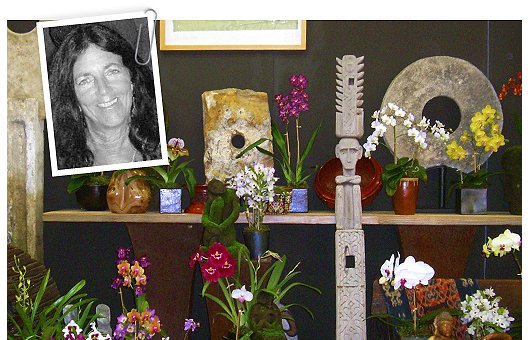 Karen and Ed Grannell turned their lifelong passion for world travel, orchids, and primitive tribal art into one of the most discriminating and imaginative horticultural design businesses in the New York area. During the past 35 years, Karen's work has been featured in multiple magazines, as has the distinctive style she incorporates into home and garden design.
Unless otherwise noted, these pieces are antique, vintage, or gently used.
Click our Like button if you love Karen Grannell on One Kings Lane.