Molly Wood
TASTEMAKER TAG SALES: Outdoor Accessories & Vintage Finds
Molly Wood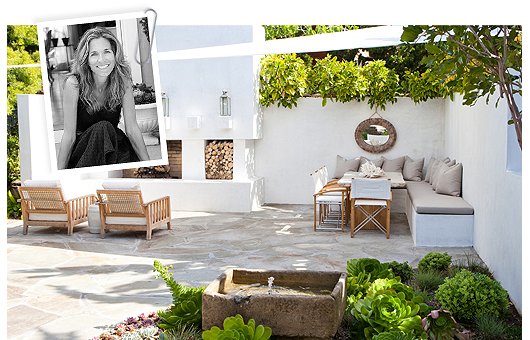 Orange County, CA-based landscape designer Molly Wood creates spaces that evoke emotion and bond people to nature. Since 1995, her boutique firm, Molly Wood Garden Design, has been creating award-winning outdoor spaces that convey her clean, modern, organic brand of elegant simplicity. In 2008 she opened her retail showroom, an inspirational trove of new and vintage garden ornaments, exclusive furniture and fountains, interior and exterior plants, and pottery.
Unless otherwise noted, these pieces are antique, vintage, or gently used.
Click our Like button if you love Molly Wood on One Kings Lane.