Davis Dalbok, Living Green
TASTEMAKER TAG SALES: Global Accents & Vintage Finds
Davis Dalbok, Living Green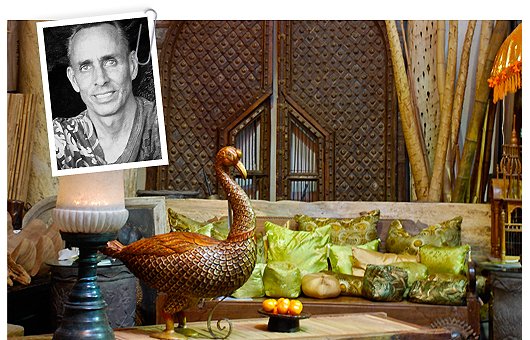 Davis Dalbok began his garden-design career in his early 20s, when he moved to Santa Barbara to accept a position renovating the grounds of a three-acre villa built in the 1930s. He later moved to San Francisco, where in 1980 he cofounded Living Green, the first design showroom to combine live plants with specimen minerals, fossils, and artifacts and amenities for gardens and interiors. Many of the items in this sale stem from Dalbok's long relationship with the late Venetian-born style maestro Luciano Tempo, who left a legacy of European and Moroccan objets.
Unless otherwise noted, these pieces are antique, vintage, or gently used.
Click our Like button if you love Davis Dalbok, Living Green on One Kings Lane.