Rose Tarlow Melrose House
TASTEMAKER TAG SALES: Textiles
Rose Tarlow Melrose House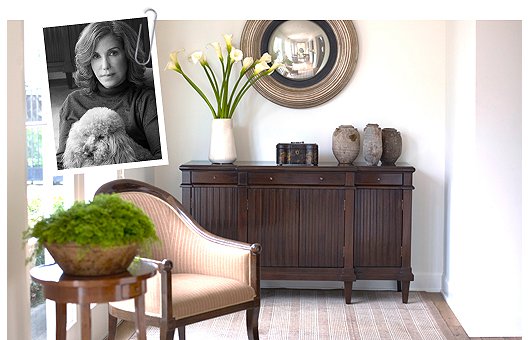 Rose Tarlow opened her first shop, Tarlow Antiques, in L.A. in 1976. She subsequently created her own furniture line, hewing to the same standards for quality and charm that she held for the vintage pieces she sourced from around the world. Complementary textiles, leathers, wall coverings, and accessories followed. This spring, Rose Tarlow Melrose House introduced dozens of new textiles with more to come this summer: a brand new collaboration with renowned outdoor experts Sutherland and Perennials.
Unless otherwise noted, these pieces are antique, vintage, or gently used.
Click our Like button if you love Rose Tarlow Melrose House on One Kings Lane.