Michael Rosenberg
TASTEMAKER TAG SALES: Furniture, Accessories & Vintage Finds
Michael Rosenberg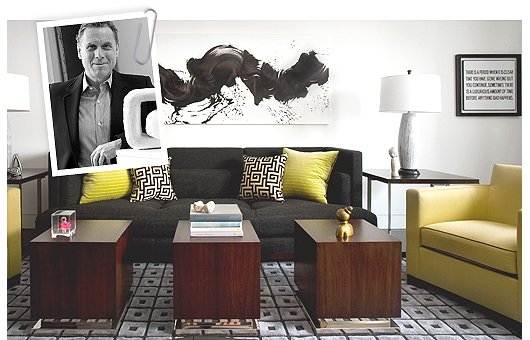 Interior designers Michael Rosenberg and Leonard Kowalski head Michael Rosenberg & Associates, a boutique design firm that has been in business for more than 20 years. With a strong and clean aesthetic, the firm designs luxury residential interiors in a wide range of styles in order to highlight the clients' needs and taste. The company is currently working on projects in New York, Miami, and Cincinnati. Its work has been featured in Architectural Digest, Elle Decor, New York Spaces, and NBC's Open House.
Unless otherwise noted, these pieces are antique, vintage, or gently used.
Click our Like button if you love Michael Rosenberg on One Kings Lane.