Alhambra (Antiques)
TASTEMAKER TAG SALES: European Antique Furnishings & Accents
Alhambra (Antiques)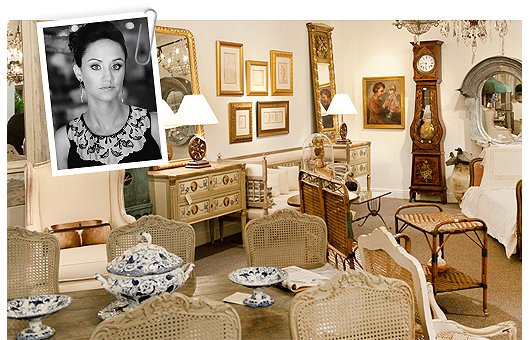 The father-and-daughter team behind Alhambra (Antiques), Ignacio Granda and Olga Granda-Scott, describe themselves as "hopeless Francophiles." Their pursuit of beautiful, distinctive, authentic furnishings and accents, not only from France but also from other countries in Europe and beyond, has won them an equally global customer base, with discerning shoppers from as far afield as China and Australia flocking to their Coral Gables, FL, shop and their online store.
Unless otherwise noted, these pieces are antique, vintage, or gently used.
Click our Like button if you love Alhambra (Antiques) on One Kings Lane.