Habité
TASTEMAKER TAG SALES: Furniture, Accessories & Vintage Finds
Habité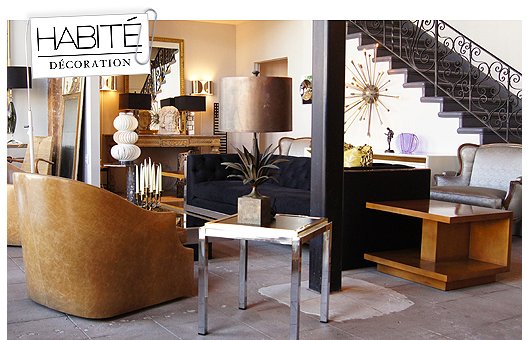 Founded 1996 by Laurent Rebuffel and Kimberly Denman, Habité offers a well-curated collection of furniture, lighting, and accessories dating from the 17th century through the end of the 20th century, with a strong focus on post-1940s American and Continental furniture. Originally based in San Francisco, Habité now inhabits an 8,000-square-foot showroom on La Brea Avenue in Los Angeles.
Unless otherwise noted, these pieces are antique, vintage, or gently used.
Click our Like button if you love Habité on One Kings Lane.