Stephanie Odegard
TASTEMAKER TAG SALES: Floor Coverings, Textiles & Vintage Finds
Stephanie Odegard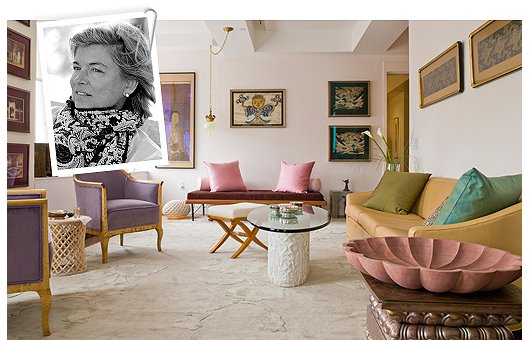 Originally known only to select interior designers and architects, Stephanie Odegard is now recognized as an international leader in contemporary carpet design. Since the late 1980s, Odegard has been producing hand-knotted carpets of exceptional luxury and originality. She is also deeply committed to the GoodWeave's fight to end illegal child labor in the worldwide carpet industry: Every Stephanie Odegard carpet produced in Nepal is certified by GoodWeave as having been made without child labor. Indeed, the Stephanie Odegard Collection is synonymous not only with luxury and quality but also with far-reaching social responsibility.
Unless otherwise noted, these pieces are antique, vintage, or gently used.
Click our Like button if you love Stephanie Odegard on One Kings Lane.