Lee W. Robinson
TASTEMAKER TAG SALES: Furniture, Paintings & Equine Accents
Lee W. Robinson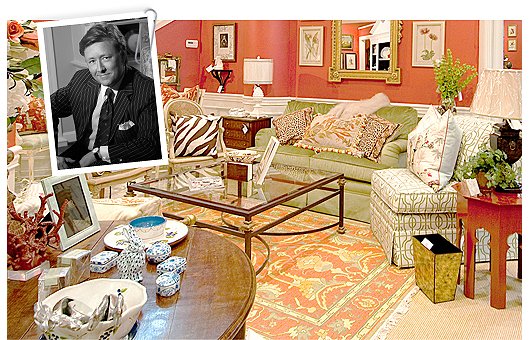 Designer Lee W. Robinson was born and bred in Kentucky horse country, so who better to curate a special pre-Kentucky Derby collection of antique furniture, fine oil paintings, and equine accents? Renowned for interiors that marry dramatic Georgian style and English-country elegance, Lee also has a Louisville, KY, boutique that offers goods of his own design as well as pieces from other designers—and he's known for the Kentucky Derby parties he hosts at his home, which was built by famed architect Ogden Codman Jr. in 1922.
Unless otherwise noted, these pieces are antique, vintage, or gently used.
Click our Like button if you love Lee W. Robinson on One Kings Lane.