Janette Mallory
TASTEMAKER TAG SALES: Furniture, Tabletop, Accents & Vintage Finds
Janette Mallory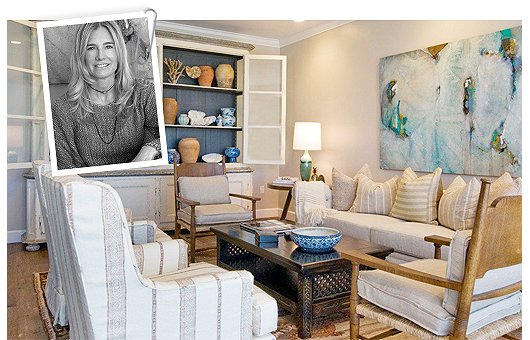 Since launching her eponymous interior design firm in 1993, Janette Mallory has garnered a loyal following for her traditional-meets-contemporary aesthetic. "Good design is an intersection of architecture, art, psychology, and beauty," says Mallory, whose eye for antiques and one-of-a-kind pieces gives her interiors—whether they're for a celebrity residence, a vacation bungalow, or a beachfront restaurant—an eclectic flair.
Unless otherwise noted, these pieces are antique, vintage, or gently used.
Click our Like button if you love Janette Mallory on One Kings Lane.