Gina Berschneider
TASTEMAKER TAG SALES: Furniture & Unique Accents
Gina Berschneider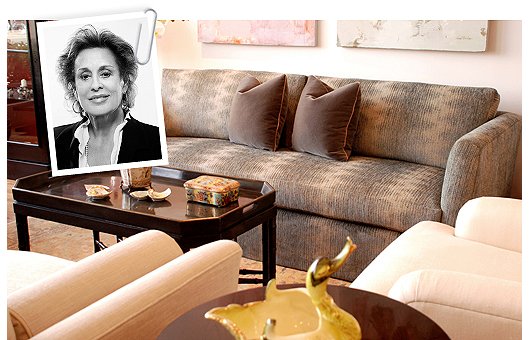 Best known for her sophisticated furniture and high-quality upholstery work, designer Gina Berschneider has two new ventures: a collection of her own artisan-crafted wood pieces, and a showroom in the heart of LA's La Cienega Design Quarter filled with mirrors, lighting, iron pieces of her own design, and an expansive assortment of accessories and textiles. This special sale includes a tremendous assortment of unique vintage pieces, meticulously refurbished and reupholstered.
Unless otherwise noted, these pieces are antique, vintage, or gently used.
Click our Like button if you love Gina Berschneider on One Kings Lane.