Portero Luxury
TASTEMAKER TAG SALES: Luxury Travel Accessories & Leather Goods
Portero Luxury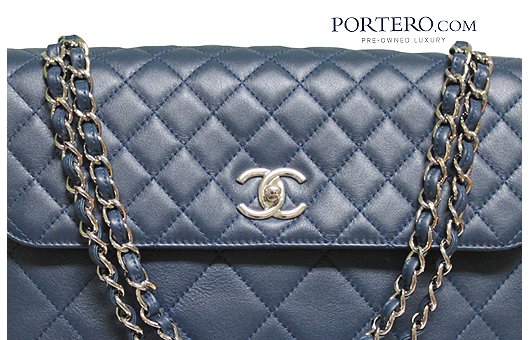 For those seeking pre-owned luxury, Portero.com provides unparalleled access to timeless, prestigious brands such as Chanel, Hermès, and Rolex, all at truly exceptional values. Every treasure in its sizable collection, which encompasses handbags, watches, jewelry, and more, is guaranteed to be authentic. We're excited to bring you a taste of the selection in this Tastemaker Tag Sale.
Unless otherwise noted, these pieces are antique, vintage, or gently used.
Click our Like button if you love Portero Luxury on One Kings Lane.