Jiun Ho
TASTEMAKER TAG SALES: Furniture, Accessories & Vintage Finds
Jiun Ho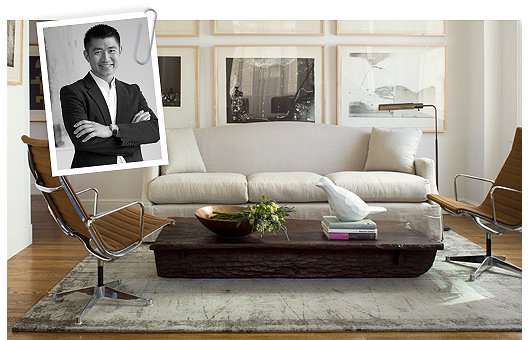 Jiun Ho Inc. is the luxury lifestyle and design studio started more than 12 years ago by interior and product designer Jiun Ho. Known for sensuous interiors that blend his minimal aesthetic with global inspirations, Jiun has traveled to nearly 100 countries, fusing his firsthand experiences with the art and design of myriad cultures into his work. His San Francisco showroom, Jiun Ho de Jia, is a lifestyle exploration gallery that boasts global art, objects, and antiques in addition to Jiun's signature lines. He was nominated for Interior Design's Best of Year in 2010.
Unless otherwise noted, these pieces are antique, vintage, or gently used.
Click our Like button if you love Jiun Ho on One Kings Lane.