Heirloom Book Company
TASTEMAKER TAG SALES: Vintage Cookbooks & Kitchen Accessories
Heirloom Book Company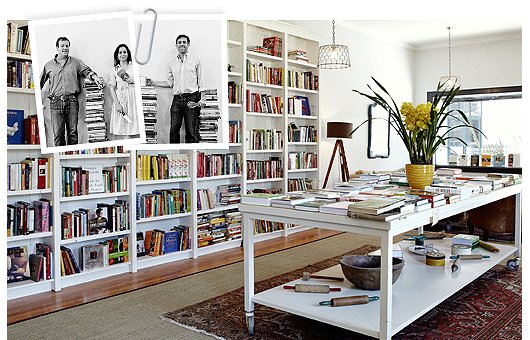 A foodie favorite and a haven for gourmets, gourmands, or anyone who likes to curl up with a good cookbook, Heirloom Book Company is based in Charleston, SC, but its renown extends far beyond the city's boundaries. Devoted to all things gastronomic, it offers a cornucopia of new and vintage volumes about wine, cheese, cocktails, and regional cuisines, as well as cool culinary accessories. No matter how esoteric your kitchen proclivities or what tempts your taste buds, you're likely to find it at Heirloom.
Unless otherwise noted, these pieces are antique, vintage, or gently used.
Click our Like button if you love Heirloom Book Company on One Kings Lane.