Kimberly & Darrell Lynn
TASTEMAKER TAG SALES: Books, Tabletop & Accents
Kimberly & Darrell Lynn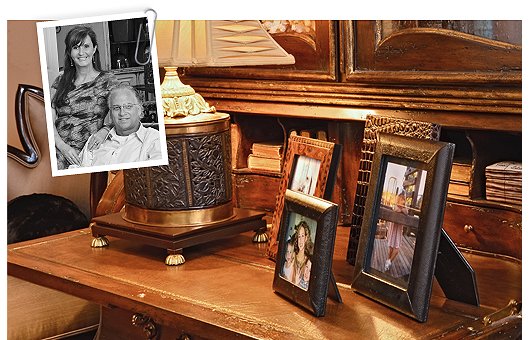 Kim and Darrell Lynn are passionate collectors, philanthropists, and entrepreneurs, but you'll never find them at the Paris flea market, Chelsea Antiques Fair, or any other "known" dealer markets. Instead, they use their own global network of exclusive sources to uncover their incredible collection of vintage and antique finds. They even have a reality show in the works that will chronicle their worldwide adventures. This sale showcases their very best one-of-a-kind, unusual, and designer picks, straight from their personal warehouse.
Unless otherwise noted, these pieces are antique, vintage, or gently used.
Click our Like button if you love Kimberly & Darrell Lynn on One Kings Lane.