Ivy and Vine
TASTEMAKER TAG SALES: Vintage & Refurbished Furniture & Accents
Ivy and Vine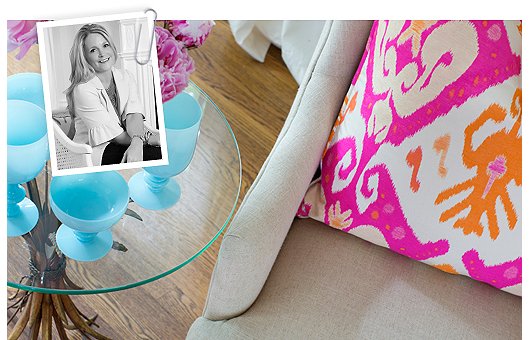 Launched by former Elle magazine fashion director Heather Hogan Roberts, Ivy and Vine offers a curated, eclectic mix of vintage, refurbished, and custom furniture and accessories. Whether it's a brass elephant, a pair of exquisite custom throw pillows, or Chippendale-style chairs given new animal-print upholstery, Ivy and Vine's selections always have an intriguing story to tell, and bring delight, charm, and impact to any setting they're in.
Unless otherwise noted, these pieces are antique, vintage, or gently used.
Click our Like button if you love Ivy and Vine on One Kings Lane.