Briger + Briger
TASTEMAKER TAG SALES: Furniture, Art, Accents & Vintage Finds
Briger + Briger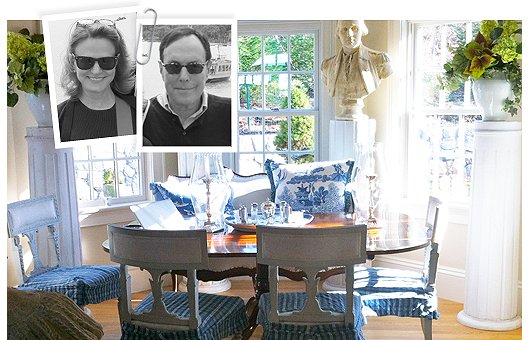 Cris Briger began her design career as an innovator in the field of preserved flowers; Paul Briger launched an antiques business in Old Lyme, CT, in the late 1980s. From there, they joined forces and began designing and manufacturing custom furniture and accessories. As documented in the Rizzoli book Briger + Briger: Comfortable and Joyous Homes, their style is eclectic and refined, but always with the objective of making spaces that please the eye and the soul.
Unless otherwise noted, these pieces are antique, vintage, or gently used.
Click our Like button if you love Briger + Briger on One Kings Lane.