Haskell Antiques
TASTEMAKER TAG SALES: Furniture, Accessories & Vintage Finds
Haskell Antiques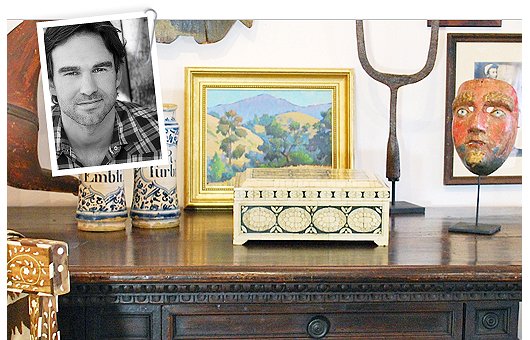 Specializing in Spanish, Italian, and Spanish Colonial furniture and art from the 16th through the 18th centuries, Montecito, CA-based Haskell Antiques was founded in 1969 by Michael Haskell. Michael and his son, Eric, work with a number of the country's top designers and are continually traveling the globe in search of one-of-a-kind objects, textiles, art, and other furnishings. Eric Haskell also has his own company, Haskell Design, which collaborates with clients on residential design and custom furniture.
Unless otherwise noted, these pieces are antique, vintage, or gently used.
Click our Like button if you love Haskell Antiques on One Kings Lane.