Thomas Burak
TASTEMAKER TAG SALES: Tabletop, Textiles & Vintage Finds
Thomas Burak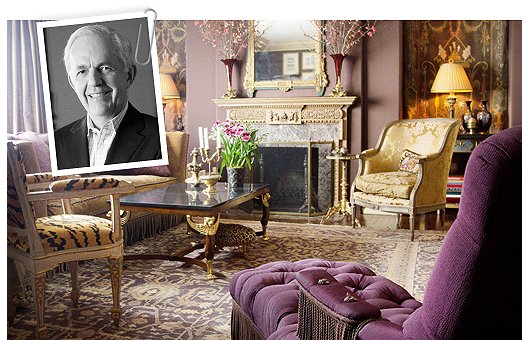 Using a collaborative approach that encourages a high level of client involvement, New York City interior designer Thomas Burak creates comfortable, highly customized interiors tailored to reflect each client's personality and style. The harmonious results of his meticulous eye for detail and his passion for fine fabrics and rich hues, his refined spaces always stand out—be it for a delightfully unexpected piece or a color used in an unusual way.
Unless otherwise noted, these pieces are antique, vintage, or gently used.
Click our Like button if you love Thomas Burak on One Kings Lane.