Kerry Ciardelli for Victory
TASTEMAKER TAG SALES: Tabletop, Furniture, Art & More
Kerry Ciardelli for Victory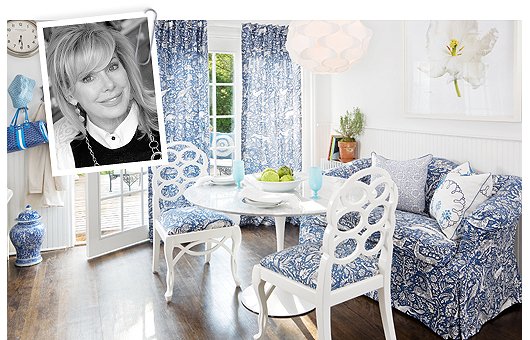 Kerry Ciardelli is one of the Twin Cities' best-known design personalities. She opened Victory, her store and interior design studio, in 2003, and it has since become a destination for design aficionados, editors, and stylists as well as the myriad clients who appreciate Kerry's impeccable taste and style. Her design sensibility has won accolades and articles in national design blogs and such leading publications as Mpls.St.Paul and Better Homes & Gardens.
Unless otherwise noted, these pieces are antique, vintage, or gently used.
Click our Like button if you love Kerry Ciardelli on One Kings Lane.