Lulu deKwiatkowski
TASTEMAKER TAG SALES: Textiles, Art & Vintage Finds
LULU DeKWIATKOWSKI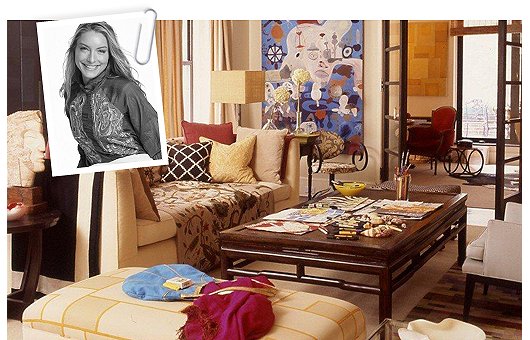 Lulu deKwiatkowski's signature style was formed by the vivid inspirations and memories garnered from her childhood homes and years traveling abroad. This bold, generous use of color and her joyous, hand-drawn designs have made her LULU DK textiles some of the most sought after and recognizable in the industry. The brand also includes wall coverings, dinnerware, and collaborations with luxury bed linens firm Matouk, Elson & Co Carpets, Elite Leather, and Schumacher for the line LULU DK Child. Lulu's artwork can also be seen in Lulu, her book of collages, and on display at Clic Gallery.
Unless otherwise noted, these pieces are antique, vintage, or gently used.
Click our Like button if you love Lulu deKwiatkowski on One Kings Lane.