Beale-Lana
TASTEMAKER TAG SALES: Tabletop, Art, Furniture & More
Beale-Lana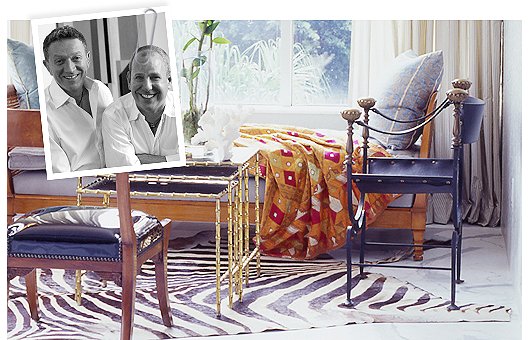 Randall Beale and Carl Lana have been designing together since 1992. With backgrounds in fashion and theater, the NYC duo creates harmonious statements about how to live, crafted around each client's personal style. Their clean, elegant interiors achieve a timeless sophistication through the mingling of high style and decoration, collecting, and architectural detail to create stimulating environments for modern lifestyles.
Unless otherwise noted, these pieces are antique, vintage, or gently used.
Click our Like button if you love Beale-Lana on One Kings Lane.