John Mazur
TASTEMAKER TAG SALES: Eclectic Furniture, Accents & Found Objects
John Mazur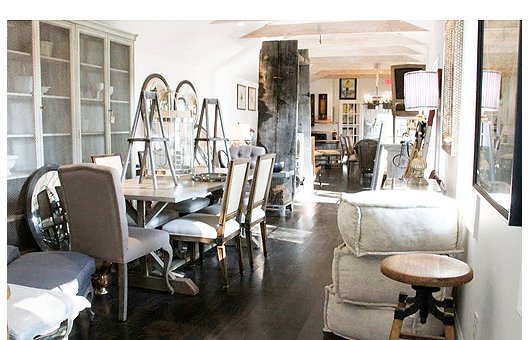 John Mazur is a master at transforming found objects and reclaimed materials into eye-catching accents and interiors. His Long Island store, Material Objects, sells unique pieces, from industrial storage to vintage glass, that can be used as is or repurposed in previously unimaginable ways. He also runs Mazur & Co., an architectural and design firm that creates one-of-a-kind structures and interiors from found objects and reclaimed materials.
Unless otherwise noted, these pieces are antique, vintage, or gently used.
Click our Like button if you love John Mazur on One Kings Lane.