Dransfield & Ross
TASTEMAKER TAG SALES: Furniture, Accessories & Vintage Finds
Dransfield & Ross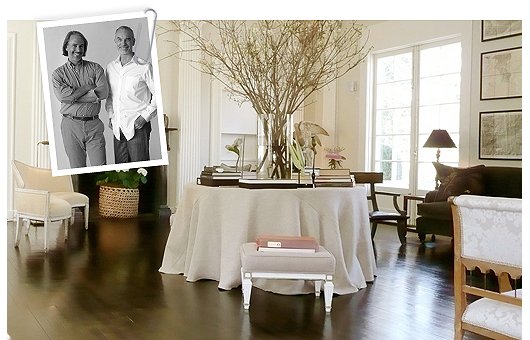 Fashion designer John Dransfield and textile designer Geoffrey Ross are the influential duo behind New York-based Dransfield & Ross. Melding their passions, they have created a chic collection of home goods defined by idiosyncratic textures and luxurious use of color—a perfect medley of elegant and hip. Key to their signature aesthetic is their encyclopedic knowledge of the decorative arts and their cultivated, witty, couture-inspired style.
Unless otherwise noted, these pieces are antique, vintage, or gently used.
Click our Like button if you love Dransfield & Ross on One Kings Lane.