Joy Tribout Interiors
TASTEMAKER TAG SALES: Furniture, Jewelry & Accessories
Joy Tribout Interiors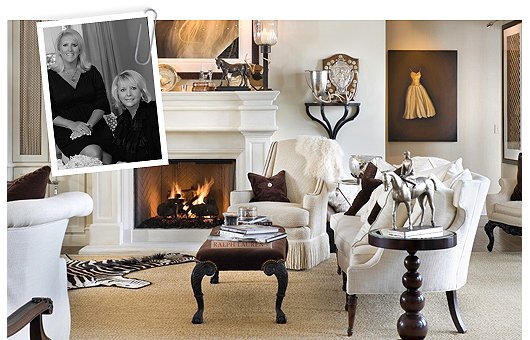 Gifted with an unerring sense of style and the visual equivalent of perfect pitch, Joy Tribout and daughter Tammy Caruso design homes for the well-lived life. Their interiors are created to support and enhance daily life, whether it's enjoying a meal in a gorgeous dining room, cooking with family and friends in a sociable kitchen, or retiring in the evening to a beautiful bedroom.
Unless otherwise noted, these pieces are antique, vintage, or gently used.
Click our Like button if you love Joy Tribout Interiors on One Kings Lane.