Paige Rense Noland
TASTEMAKER TAG SALES: Jewelry & Handbags
Paige Rense Noland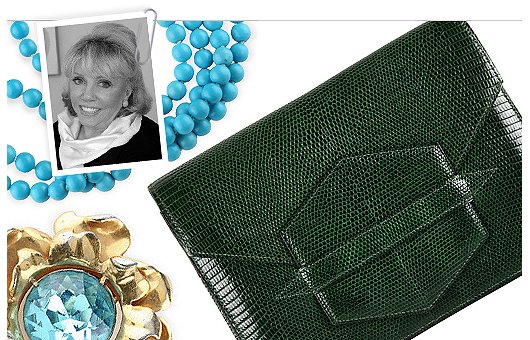 During 40 years as editor, Paige Rense propelled Architectural Digest into the world's leading design publication. Recognized as a leading authority on interior design, she has lectured at the Smithsonian Institute and won numerous awards for her contributions to journalism and design. As a collector, her interests range from American folk art to classic costume jewelry. Paige left Architectural Digest in 2011 to concentrate on the estate of her late husband, Kenneth Noland, one of the giants of abstract art.
Unless otherwise noted, these pieces are antique, vintage, or gently used.
Click our Like button if you love Paige Rense Noland on One Kings Lane.