Studio Tim Campbell
TASTEMAKER TAG SALES: Turkish & Moroccan Textiles, Rugs & Artifacts
Studio Tim Campbell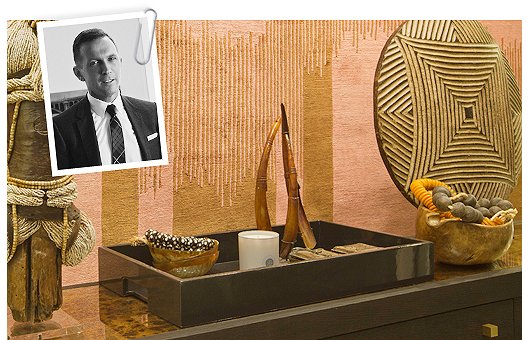 Designer Tim Campbell is the principal of the LA- and NY-based Studio Tim Campbell. With a signature style that layers heritage with a touch of mystery, his impressive portfolio includes the renovation of Richard Neutra's Singleton House in Bel Air, an estate remodel of Luis Barragán's Campbell Divertimento Fountain, and the restoration of Frank Lloyd Wright's Alfred Newman Estate. His home-furnishings arm, Studios at STC, is a trove of unique accessories, art, textiles, and custom furnishings.
Unless otherwise noted, these pieces are antique, vintage, or gently used.
Click our Like button if you love Tim Campbell on One Kings Lane.