Vellum
TASTEMAKER TAG SALES: Statement-Making Jewelry
Vellum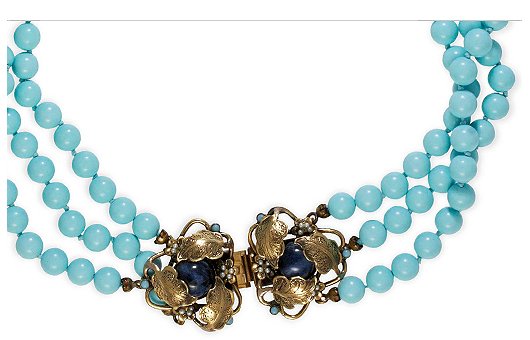 In just seven years, Vellum has become a celebrated source for exceptional home decor and jewelry. Designed by co-owners Angela Butler and Jen Dolan, the jewelry collection features beautiful heirloom-quality bracelets, earrings, necklaces, and cocktail rings, many with semiprecious stones and vintage components such as glass, beads, stones, and chains. All pieces are created by seasoned artisans who have been honing their craft for decades.
Unless otherwise noted, these pieces are antique, vintage, or gently used.
Click our Like button if you love Vellum on One Kings Lane.