NU Vignette
TASTEMAKER TAG SALES: Furniture, Accessories & Vintage Finds
Nu Vignette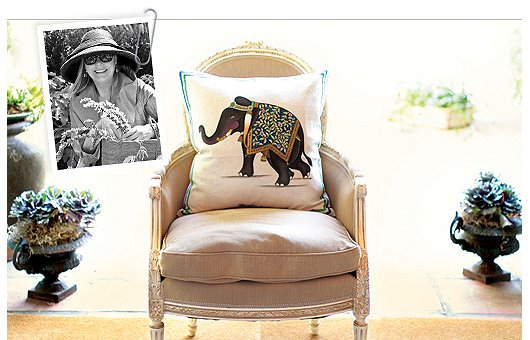 Linda Chase is passionate about color, texture, light, and form in a room. She has been traveling the world and designing private residences for the past 25 years, gathering inspiration wherever she goes. Her Summerland, CA, store, NU Vignette, is stocked with the same caliber of high-quality, beautifully detailed furniture, accents, couture fabrics, and trim that her residential clients have come to expect from her. Just like this sale, it's a showcase for the things she loves that she found along the way.
Unless otherwise noted, these pieces are antique, vintage, or gently used.
Click our Like button if you love Nu Vignette on One Kings Lane.