Circa Antiques
TASTEMAKER TAG SALES: Furniture, Accessories & Vintage Finds
Circa Antiques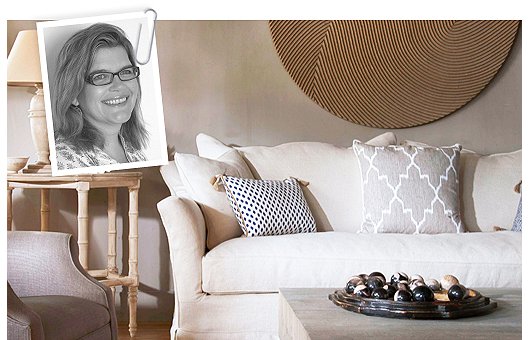 Texas-born Natalie Dunagan (left) and Lyon native Didier Curvat, owners of Circa Antiques in Westport, CT, find their design inspiration in France, Belgium, and Italy, where they seek out unique items and put them together in the signature Circa style: simple, uncluttered, serene. Over 16 years the shop has evolved from primarily antiques to a haven of eclectic style, with custom European-style furniture, exclusive hand-finished lighting, and one-of-a-kind antiques and accessories.
Unless otherwise noted, these pieces are antique, vintage, or gently used.
Click our Like button if you love Circa Antiques on One Kings Lane.