Beverly Hills Watch Company
TASTEMAKER TAG SALES: Vintage watches
Beverly Hills Watch Company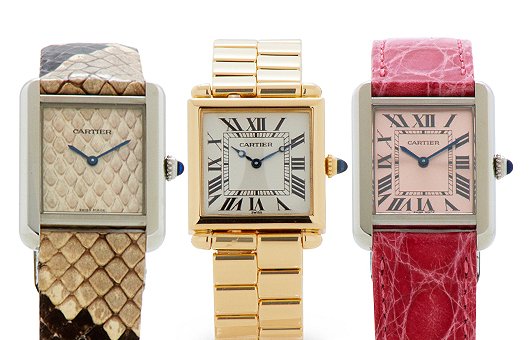 "Why buy a $250,000 watch? Because you can't drive your Bentley into your office," says Chris Eskijian, who co-owns Beverly Hills Watch Company with his brother, Armen. For more than three decades, the popular LA venue has been a must-shop stop for luxury timepieces and fine jewelry, with reviews (Best of LA, Fox News, Los Angeles HOTLIST) that gleam as brightly as the inventory. Fittingly, our sale is perfectly timed, on the heels of Rizzoli's gorgeous new book on Cartier's iconic Tank watch.
Unless otherwise noted, these pieces are antique, vintage, or gently used.
Click our Like button if you love Beverly Hills Watch Company on One Kings Lane.