Lawson-Fenning
TASTEMAKER TAG SALES: Furniture, Accessories & Vintage Finds
Lawson-Fenning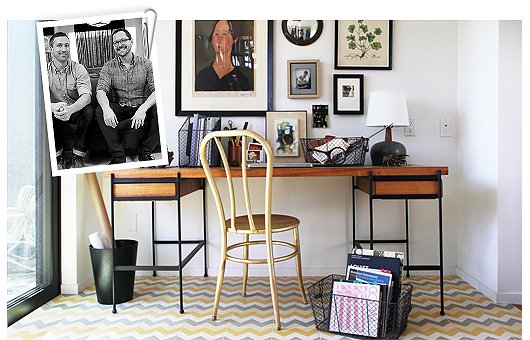 The first Lawson-Fenning store opened in 1997, while Glenn Lawson and Grant Fenning were still students at the Art Center College of Design in Pasadena. It has since evolved into a Los Angeles fixture, with showrooms in Silver Lake and the design corridor of Beverly Boulevard. Lawson and Fenning's offering is a contemporary one with a sense of place and history: Modern shapes and finishes mingle with traditional details and context, and 20th-century pieces are eloquently mixed with new designs from their own line of sustainable, locally crafted furniture.
Unless otherwise noted, these pieces are antique, vintage, or gently used.
Click our Like button if you love Lawson-Fenning on One Kings Lane.