Designer Beach Towels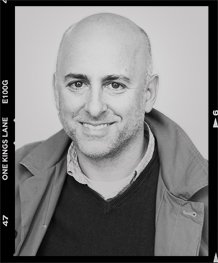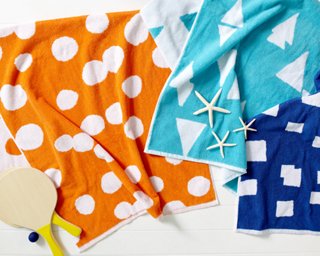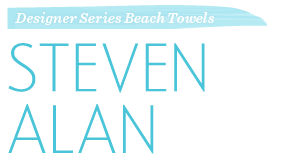 Let chic downtown NYC designer Steven Alan
style your summer. We've partnered with him
on this exclusive collection of limited-edition
beach towels, with proceeds going to Respond
and Rebuild. In fun, geometric patterns and a
playful palette, these bright towels will keep
you utterly cool no matter how hot it gets.