My Style
What would you be if you weren't a decorator?  I would have a small nursery.
What are you most inspired by?  Traveling. I love immersing myself in another culture and soaking up everything I can possibly absorb.
Who do you consider style icons?  Albert Hadley and Sister Parish
What's your go-to hostess gift?  Great cookies or chocolate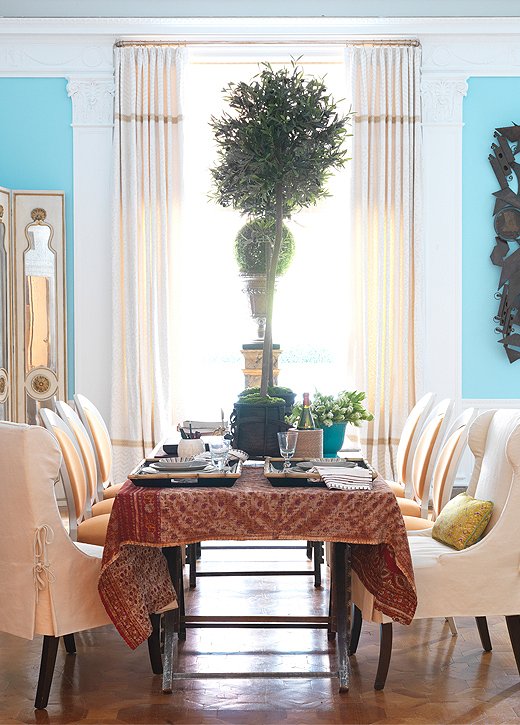 I learned at an early age that a house is for enjoying life and sharing it with others. One must be careful with good things, but they should never be banished to a closet. It's the chip or crack that proves something was used and loved.
Resources
Where do you go for fabulous fabrics?  Aleta in London
Where do you go for furniture?  Anywhere that has amazing 18th-century painted Italian pieces
Whose lighting do you love?  BeeLine lamps and fixtures from Visual Comfort
Who's your favorite florist?  Renny & Reed in NYC
Whom do you call for catering?  Glorious Food in NYC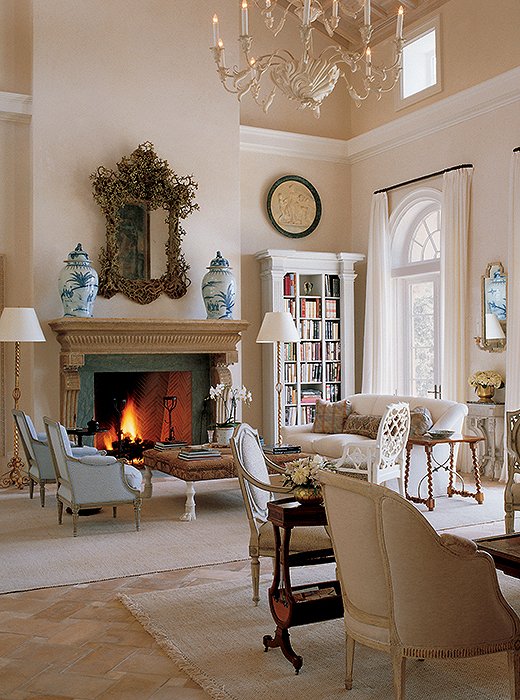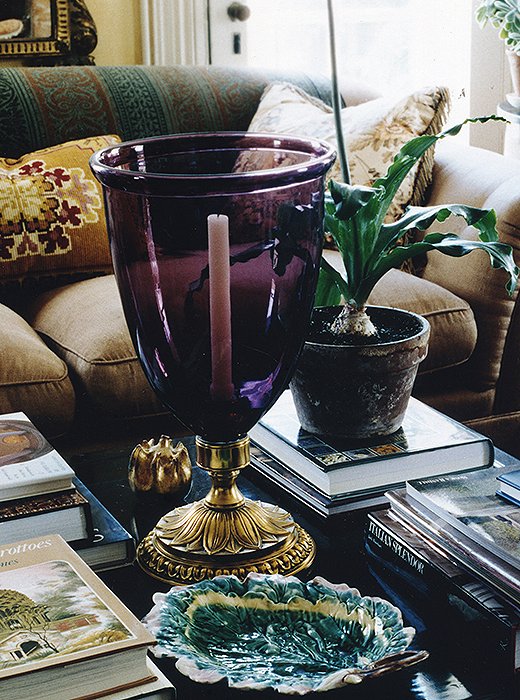 Decorating
What paint color always looks great?  Lichen No.19 from Farrow & Ball
What's a pattern more people should use?  Mortefontaine Percale Gris from Claremont
Do you have a decorating cheap thrill?  Taking everything out of a room and rearranging it completely
What's a decorating trick you love?  Painting a low ceiling a shiny light gray
What will we never see you using?  Crushed velvet