Bridgerton locales, a house more than 45 times the size of the average American home (and that's not a typo), and Hawaii's favorite food are a few of the things that grabbed our attention this week.
Award-Winning Dwellings
Awards season has begun, and we don't mean just the Oscars, Golden Globes, and such. Dwell magazine, for instance, has unveiled the winners of its Dwell Design Awards for residential projects that "display imagination in their form, consideration in their materiality, connection to their environments, and innovation in how they frame a way of living." In other words, these projects are pretty darn cool. Among our favorites are a new-build home in England that incorporates the remains of a 17th-century factory, a Vietnamese home surrounded by a moat, and a curvy cedar-clad home in upstate New York.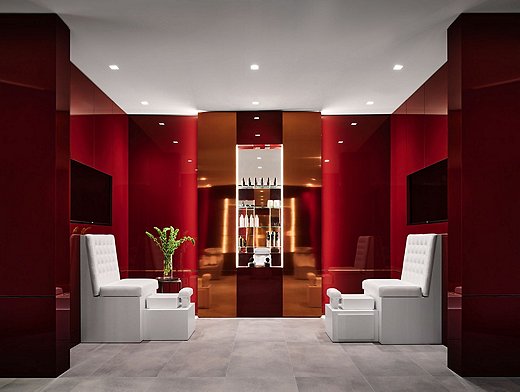 Living Large—Very Large
Have a spare $340 million? If so, the One, a 105,000-square-foot abode being touted as the world's most expensive home, could be yours. Architectural Digest gives a tour. Located on five acres in Los Angeles's ultraluxe Bel Air neighborhood, the house includes 21 bedrooms, twice as many bathrooms, a 30-seat screening room, a four-lane bowling alley, and five swimming pools. At 5,500 square feet, the master suite alone is more than twice the size of the median American home (2,301 square feet, per Statista)—and more than six times the size of the average New York apartment.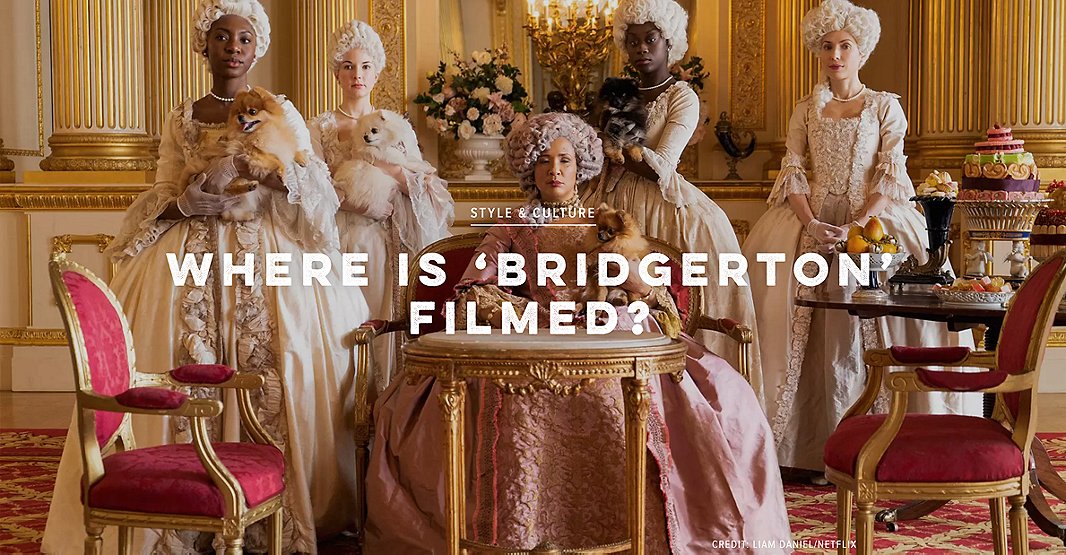 Design by Netflix
Seems like just last month everyone was enthusing about The Queen's Gambit's Mid-Century Modern chic. Now another Netflix blockbuster has grabbed the design spotlight: Bridgerton, with its English Regency settings. Condé Nast Traveller takes us to some of the key locations. These include Hatfield House, which also co-starred in two other Netflix productions (Rebecca and Enola Holmes) as well as in Oscar winner The Favourite. Want to bring the look home? Go big on chinoiserie, crystal chandeliers, brocade, and furnishings with gilded carvings. And don't forget the Wedgwood blue.
Get into Growth Mode
January has many of us desperate for the sight of greenery. Homes & Gardens spoke with award-winning gardener and interior landscape designer Ian Drummond on the top 10 plants to add to your home. His choices include varieties ideal for those who tend to be neglectful when it comes to watering (hello, dragon tree) and those that excel as air filters.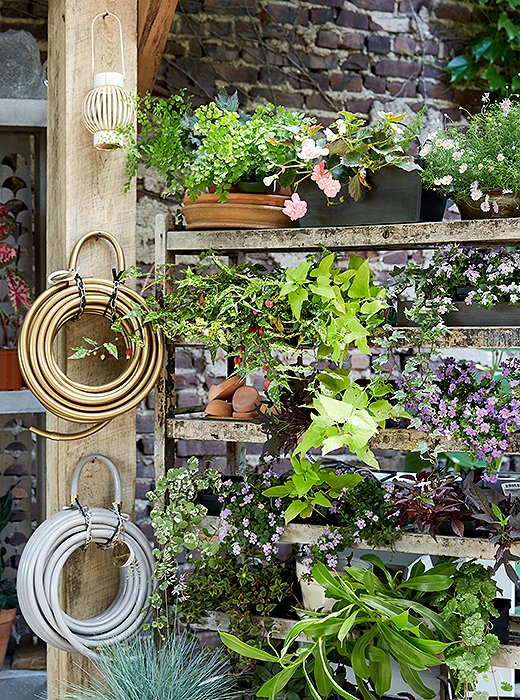 Spam, Spam, Lovely Spam
When you think of Hawaiian food, images of shave ice, poi, poke, and coconuts probably whet your appetite. But Spam, the canned cooked-pork comestible, has become entrenched in the state's cuisine. Chef Kiki Aranita tells Food & Wine why Spam is a staple of the islands as well as discusses how Hawaiian cuisine continues to evolve. There are also links to a couple of recipes—though if you want to make Spam corndogs or huevos chilaquiles, you should head to the Spam website for details.