What We've Been Up To… 
Now that the weather is finally nice, we can't help but think about ways to maximize our time spent outside. One thing that's making it more enjoyable: versatile throw beds from Hedgehouse, portable oversize cushions that are as fabulous for relaxing by the pool as they are for piling on the floor for movie nights. Want to make your outdoor space even comfier? Our all-weather pillows come in tons of shapes and sizes, our hammocks and porch swings are just the thing for lounging around, and our lightened-up throws will keep you warm on breezy evenings. Here's to summer!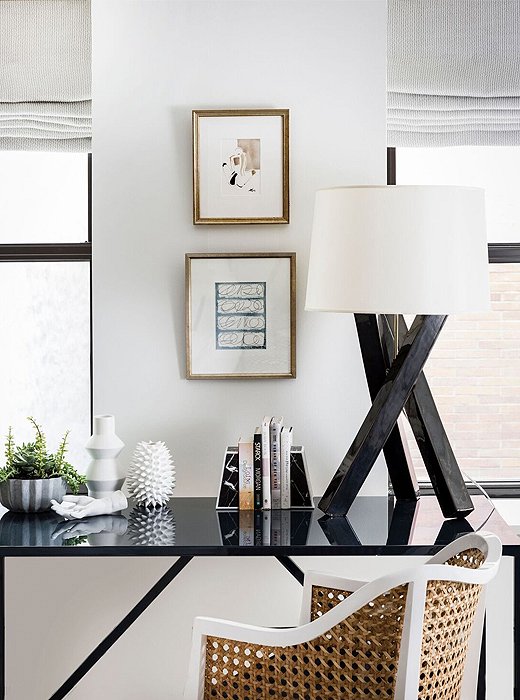 A Parting Piece of Knowledge… 
With its intricate woven patterns and elegant island appeal, caning is one of our favorite furniture trends—though calling it a trend might be a little misleading. The caning technique has been around for thousands of years, originating in either China or India before making its way to Europe by trade in the 17th century.
Traditional examples are made using natural fiber, or cane, from the rattan plant, a flexible and fast-growing vine native to tropical climates. These vines are harvested and cut into narrow strips, which are then woven on a frame to form chair seats and other embellishments. It's a design that's never really gone out of style: Caning appeared on the iconic bentwood Thonet chairs of the 1800s, it was a favorite material for midcentury furnishings, and you'll find countless modern iterations (including all-weather options) today.