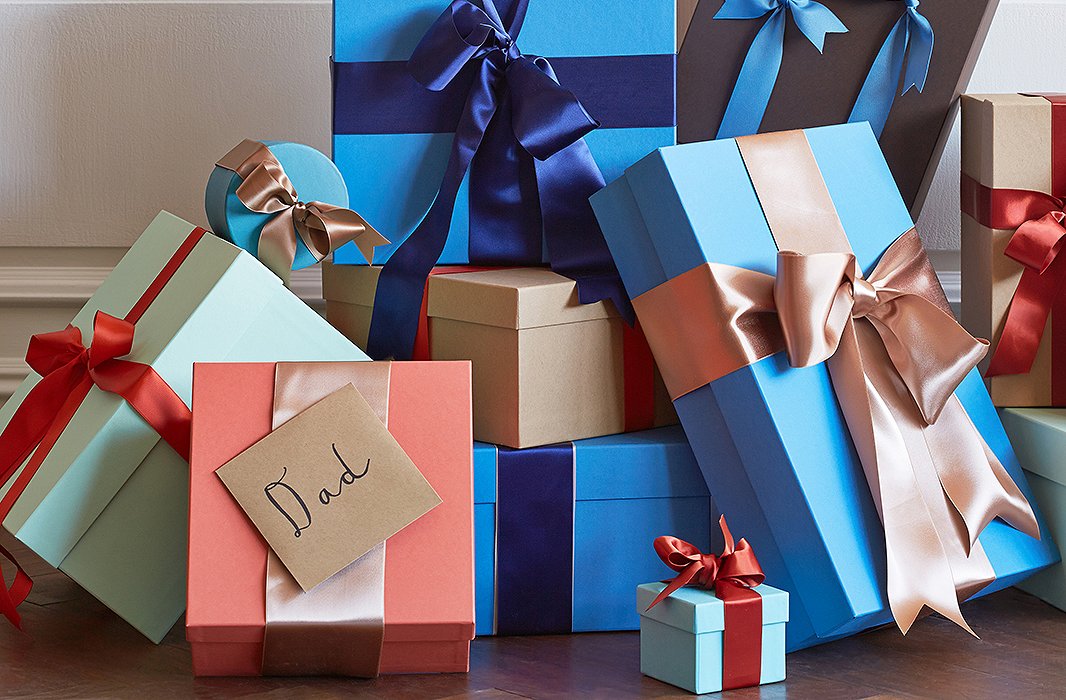 What We've Been Up To… 
Father's Day is just a few short weeks away! Since Dad can be notoriously difficult to shop for, we have a couple of ideas up our sleeves to help you (and ourselves!) find the perfect gift. Bookworms will love a collection of special-edition hardbacks from Juniper Books, which are both enjoyable to read and stunning on the shelf. For fans of family game night, check out our assortment of diverting designs, which includes vintage game boards, chic playing cards, and more finds for a little friendly competition. The dapper gentleman is certain to appreciate a set of vintage cuff links or a handsome vintage watch. And for the chef in the family, you can't go wrong with classic Staub cookware; these durable designs will last through many meals to come.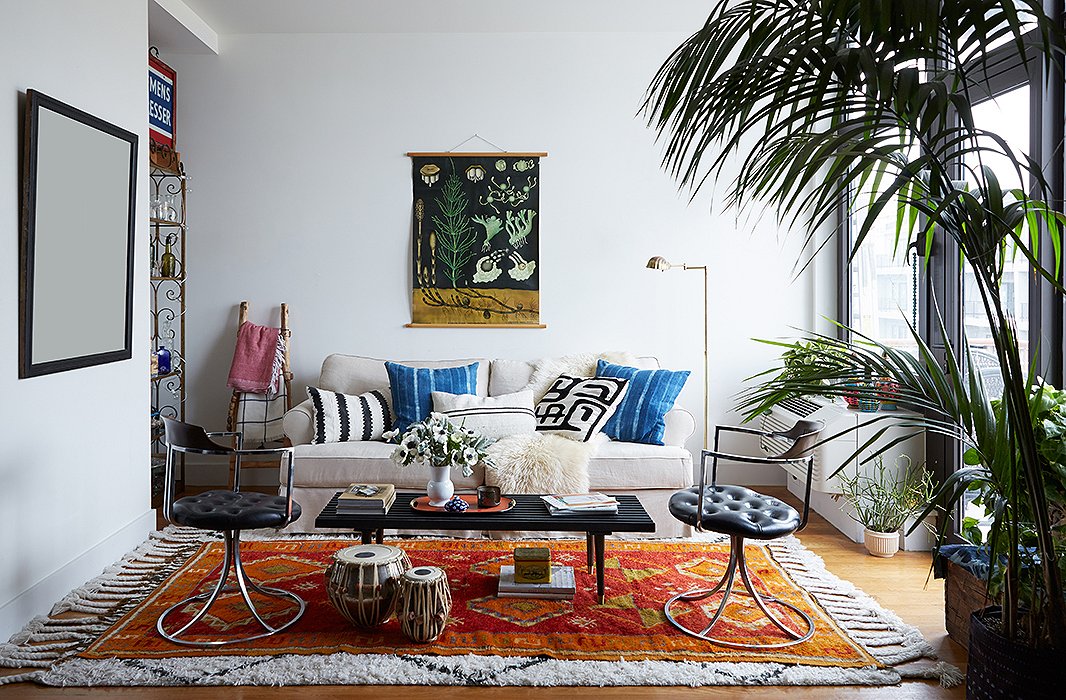 A Parting Piece of Knowledge… 
Rugs are one of the oldest continually used pieces in the home, dating back some 3,000 years to nomadic tribes in Central Asia. And though books could be (and many have been!) written on the subject, we've pulled out a few facts about rugs that are too good to keep to ourselves:
The earliest known Oriental rug, known as the Pazyryk carpet, was discovered in a burial site in Siberia in the 1940s and dates to between 400 and 500 B.C. Traditional rug designs can indicate where a piece was made; in some cases, experts can even identify the village where a particular rug pattern originated. It is believed that rugs made their way east to Europe—from Turkey to Italy, for example—through merchants and traders such as Marco Polo.
So next time you set foot on a rug in your home—whether it's power-loomed from synthetic fibers or hand-knotted from wool—know there's a deep, culture-rich history behind its make and design.