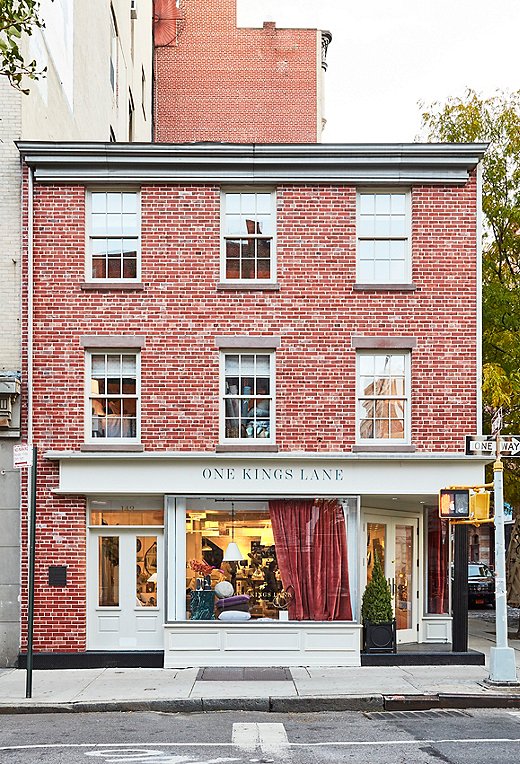 What We've Been Up To…
We're thrilled to debut what might be our most exciting project ever: Our new flagship is officially open! Situated in Manhattan's stylish Soho, our shop occupies what is believed to be the oldest building in the neighborhood and features our signature mix of exclusive furnishings, vintage decor, one-of-a-kind art, and more. Stop by tomorrow and Sunday to enjoy some fun opening-weekend activities, or shop the look of the flagship here.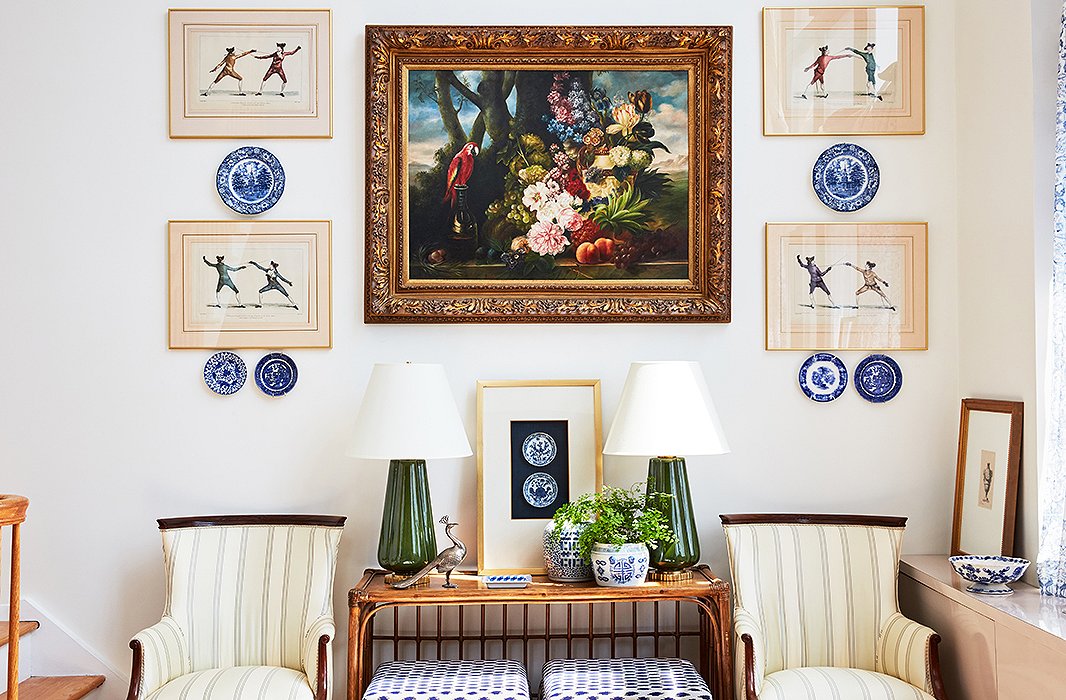 A Parting Piece of Knowledge…
With its iconic blue hue and elegant motifs, delftware is one of the most recognizable types of ceramics in the world. It originated in the early 17th century in the Dutch city of Delft and was inspired by Chinese porcelain brought in by the Dutch East India Company (Delft was a port city on the company's trade route). Delftware was seen as a more affordable alternative to Chinese designs; because it was made by firing clay and coating it with a tin glaze, it was not considered to be as valuable as Chinese porcelain. And while Dutch makers incorporated traditional Chinese designs (most often in a blue-and-white palette), they also included new motifs that depicted life in the Netherlands.