What We Loved from Around the Web… 
This residence expertly combines two of our favorite things: nautical style and Christmas decor.
From the beaches of St. Barths to the Arctic Circle, these destinations are the best places to travel this month.
Inside a Hamptons home thoughtfully designed by a One Kings Lane alum.
Made with cinnamon-bread dough and baked apples, these holiday wreaths are unlike any you've seen before.
Tour a Vermont retreat we'd like to curl up in all winter long.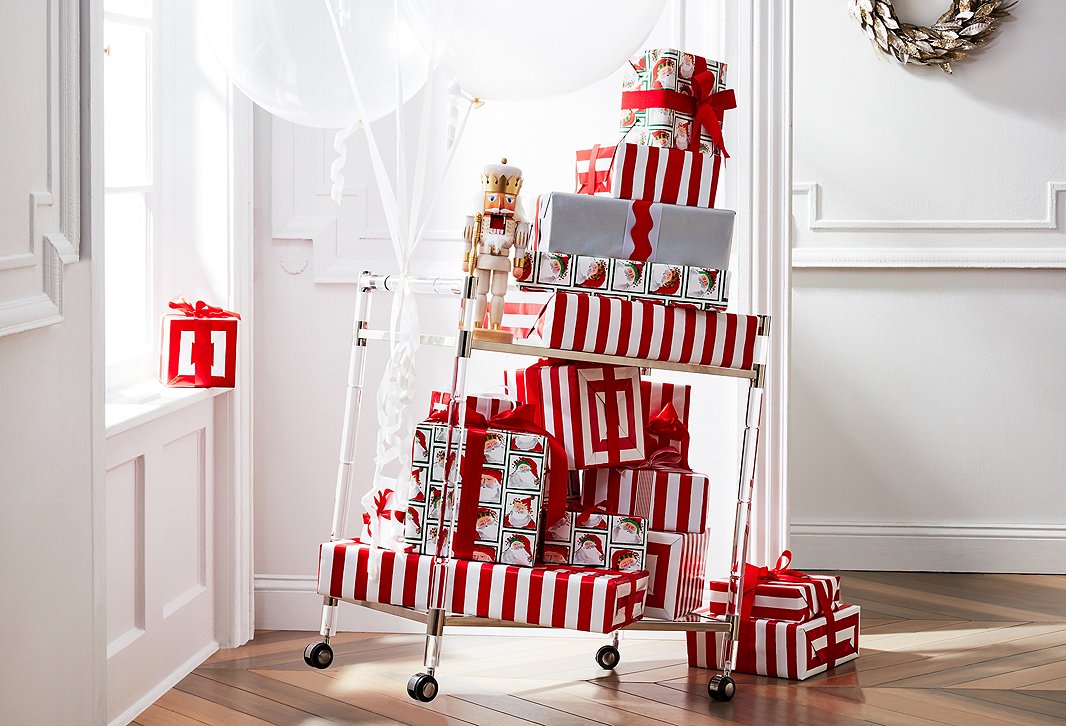 What We've Been Up To… 
Christmas is just over two weeks away, and we know you've been busy ticking names off your shopping list. For those you're still stumped on—whether your mom, your co-worker, your best friend, or your husband—don't fret. We're here to help!
The jewelry enthusiast in your life is certain to love Addison Weeks's designs, or perhaps something one-of-a-kind in the form of a vintage scarf or an heirloom bauble. Our collection of gifts for kids is about as cute as it gets, and Kazi by All Across Africa's woven accents will delight any recipient. If you're really looking to splurge, nothing beats vintage Hermès—or this collection of other amazingly over-the-top finds.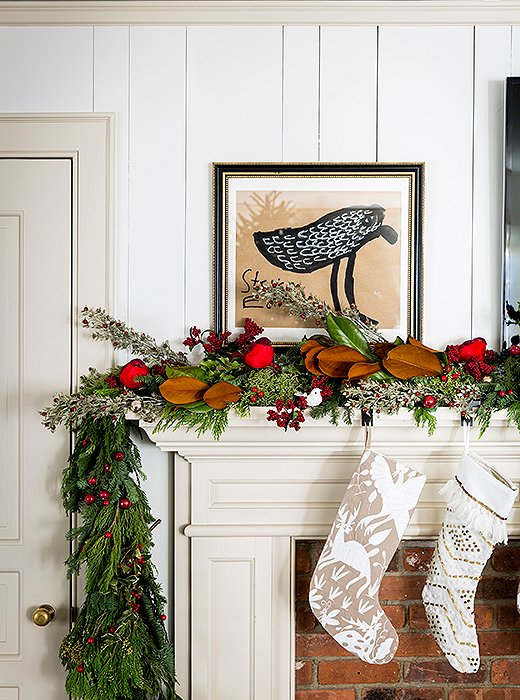 A Parting Piece of Knowledge… 
Outfitted in sumptuous fabrics, elaborate embroidery, and festive fringe, today's Christmas stockings have come a long way from their humble beginnings. If you need a refresher on how one of the season's most popular traditions came to be, the story—which has unknown origins—goes like this:
A newly widowed man had recently come upon hard times and feared his three lovely daughters wouldn't be able to marry due to their lack of inheritance. The ever-benevolent St. Nicholas heard of their plight from fellow villagers but knew the man would be too proud to accept charity. So he hatched a plan to help them in secret: That night he threw sacks of gold down the family's chimney; they landed in stockings hung to dry by the fire. The daughters awoke the next morning thrilled by the discovery and liberated by the fact that they would no longer be destined to poverty.
The story spread among children, who began to hang up their own stockings on the mantel to be filled with fruit, toys, and other treats from jolly old Saint Nick.