What We've Been Up To…
Though it's not officially spring yet, we'll give you one reason to celebrate the season a little bit early: the return of our outdoor collections! Our team of experts designed these pieces with comfort, style, and durability in mind—so you can kick back and enjoy the warm weather in chic, carefree bliss. Whether your home has a sprawling yard and pool or a petite patio, you're certain to find something to make your space more beautiful.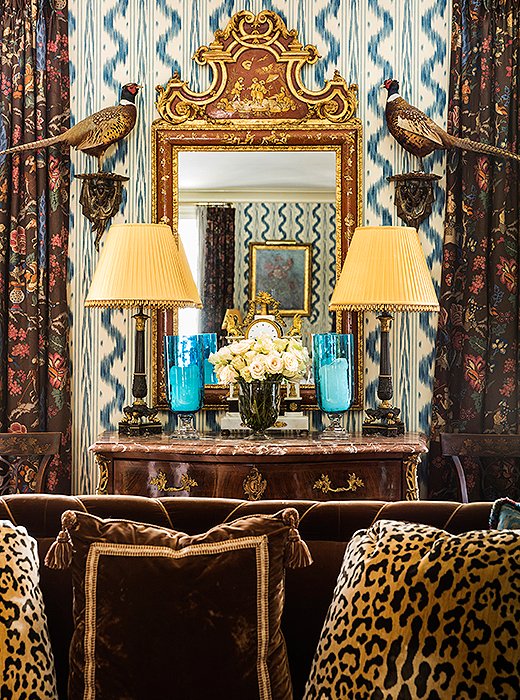 A Parting Piece of Knowledge…
Wall brackets are a favorite of designers who want to add an element of unexpected polish to their space. As architectural elements, brackets have long served a supportive role, but they later took on a decorative function as well. Today you'll find them used as floating pedestals to display vases, plants, and other decor—whether in multiples, in pairs, or solo.