The holidays are over, but spring is still weeks away. In other words, 'tis the season of the winter blahs. One way to counter them: perking up your home.
This doesn't have to entail major expenditures—or even any expenditures at all. For instance, you can retain some festive spirit by repurposing a few ornaments as curtain tiebacks or drawer pulls or using some string lights to frame a window, your pinboard, or a gallery wall. 
Something as simple as rearranging your bookshelves or your furniture can also give your home a pick-me-up (and give you something to do when wintry weather keeps you indoors). The same goes for swapping out art: Move a print from the bedroom to the living room, or replace artwork with vintage plates or luxe scarves that you've framed.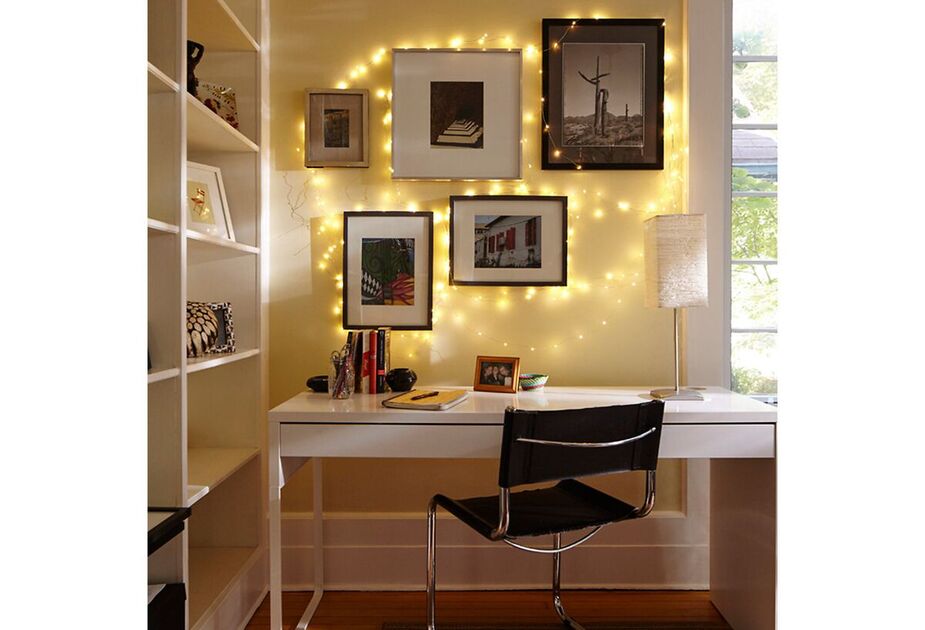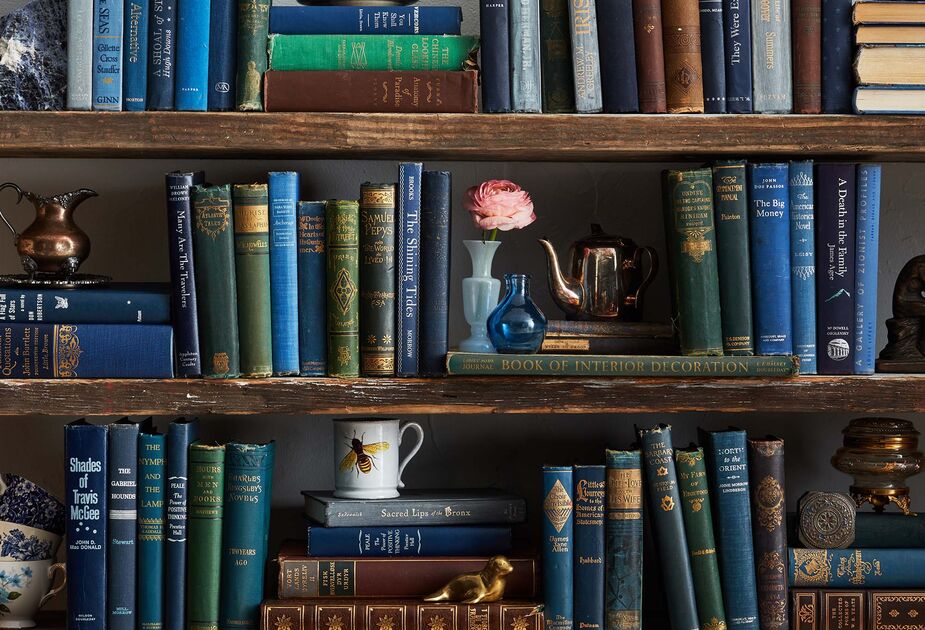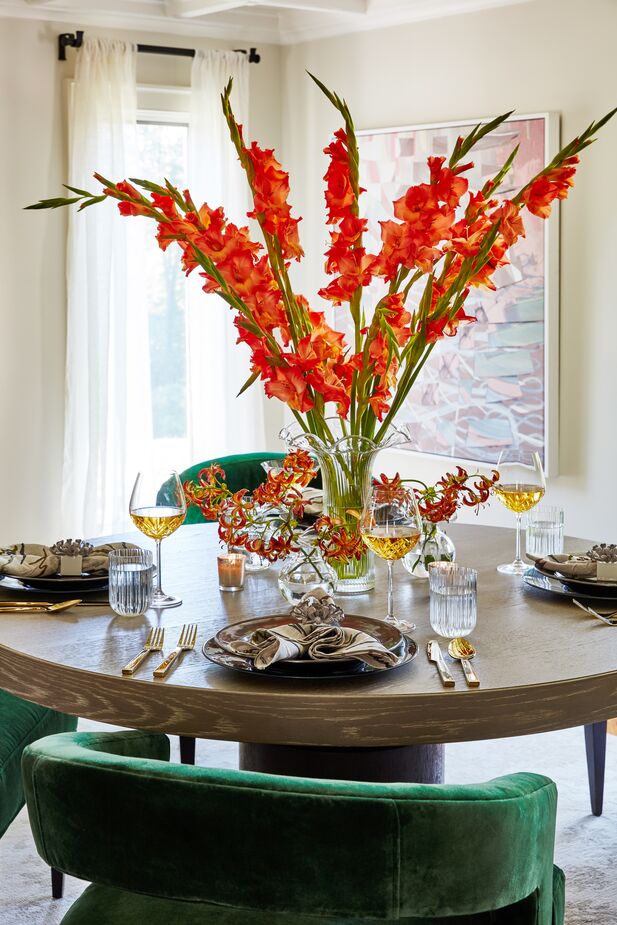 If your home (and your mood) still needs a lift, think flower power. Live blooms are great, but they're not always easy to find this time of year, and of course they continually need replacing. Faux arrangements, trees, and topiaries can brighten even the grayest winter day, and they'll survive in rooms with minimal or no sunlight—which are often the spaces that could use their uplighting beauty the most. Beyond arrangements, consider adding pillows, artwork, or table linens adorned with flora. 
Not big on flowers? Add fresh color instead. Terracotta and peach have been shown to lift spirits, while blue and green create a sense of serenity. Whether it's jewel-tone drinkware or a throw in a dreamy pastel hue that can effortlessly transition from winter to spring, introducing color where there was none will bring excitement to a space. If you're hesitant, start small, such as painting the interior of a bookcase a soft yellow or wallpapering the inside door of your closet with a zippy print. Even if others don't notice the change, you'll know it's there.
And don't forget the importance of fragrance in banishing the blahs. A candle or diffuser with notes of rosemary or eucalyptus will brighten your mood; one with jasmine or lavender will help you keep calm; and for the olfactory equivalent of a big hug, try something with vanilla.