One Kings Lane Collection
More styles than ever - designed by us, for you, and available only here
ABOUT THE COLLECTION
OUR BRAND
Since 2009, One Kings Lane has helped you create a home you love. Often that's included trying to track down specific items you wanted. When we couldn't find them, we decided to create them… and the One Kings Lane Collection was born.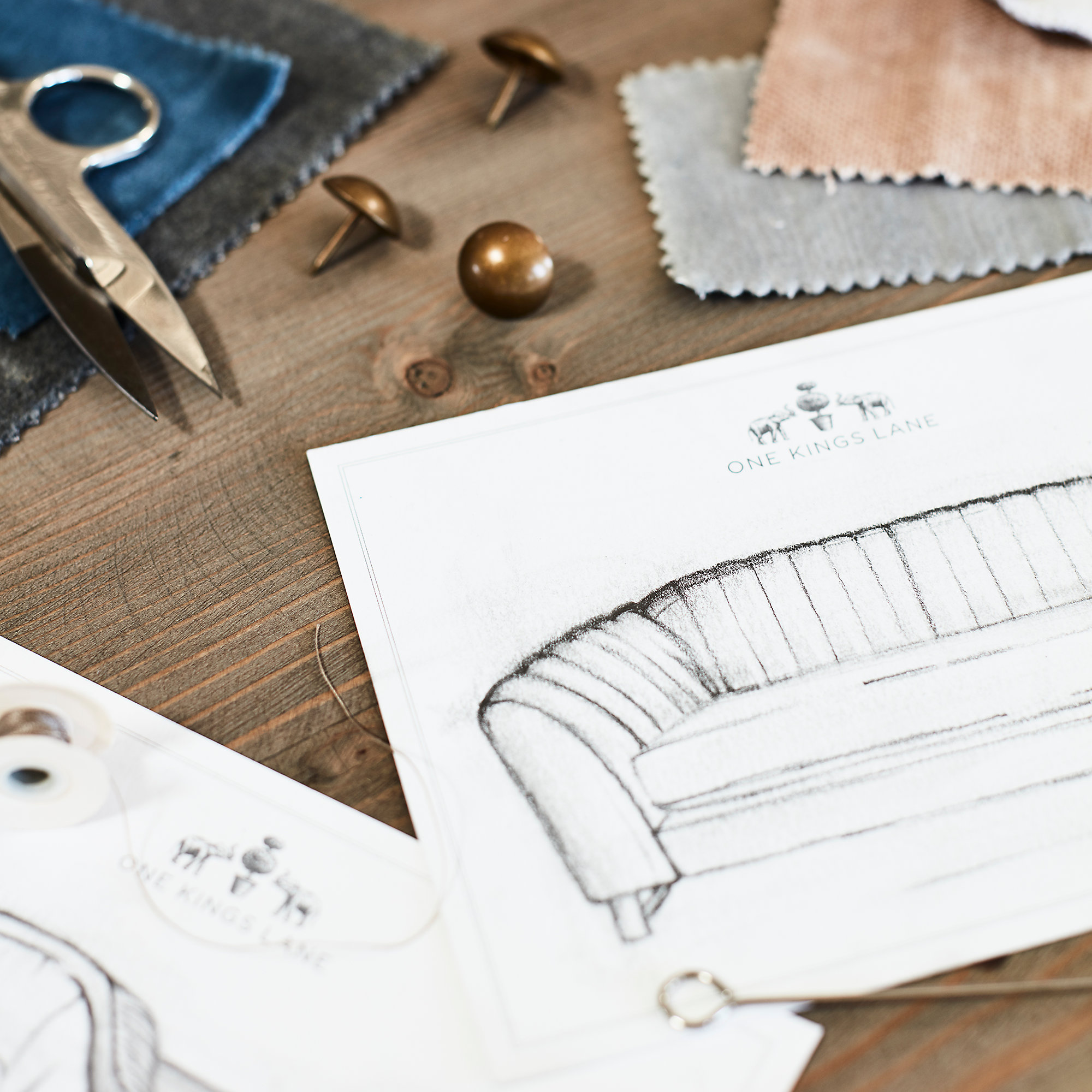 OUR PRODUCTS
Upholstery you'll love sinking into. Wood frames built to last. On-trend pieces and classics that will become heirlooms. Our items vary in style and price, but each is distinctively One Kings Lane and available only here.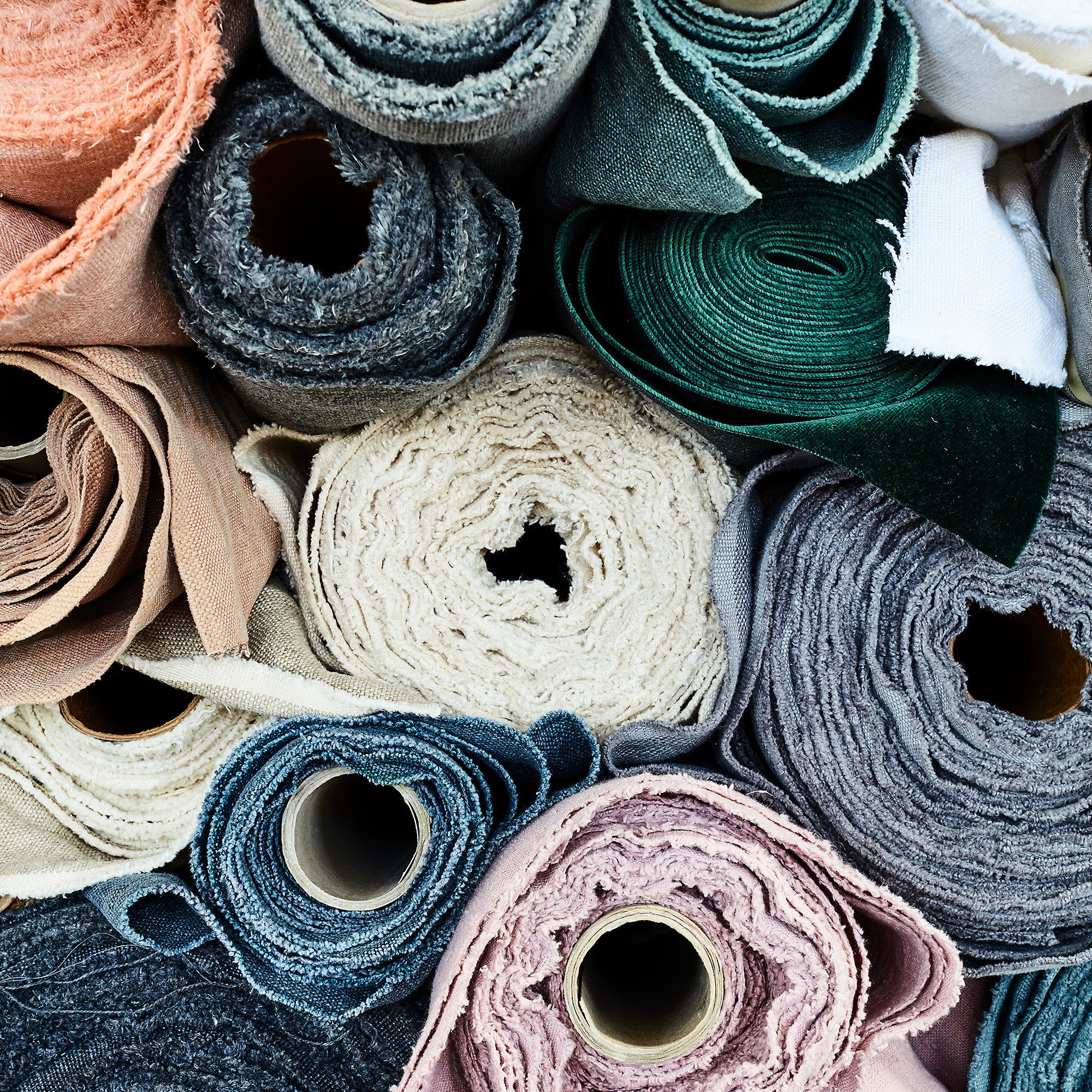 OUR PROCESS
We travel across the country and around the world to work with top manufacturers and source the right materials for every hand-designed product. We test each item to be sure we'd want it in our homes before offering it for yours.