How it works
Share your style

When you book your appointment online, you'll be asked a few questions that will give us a sense of your style, your project, and which of our designers is right for you.

Consult with a designer

During your one-on-one, one-hour consultation, you'll discuss your design goals and needs, whether it's a small refresh or a major makeover.

Make a plan

With your input, your designer will provide you with design concepts, a room layout, and an online shopping list. You're under no obligation to buy—but if you want, you can do so then and there.

Love your space

And that's all there is to it!
What you get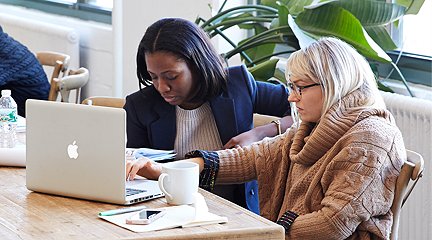 One-on-one collaboration with a designer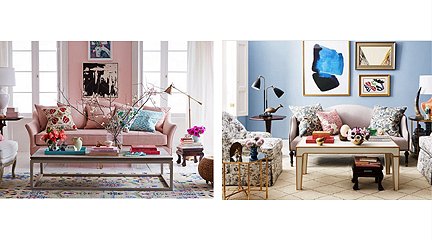 2-3 design concepts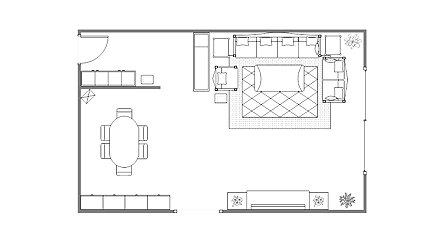 A room layout
Product recommendations
Online shopping list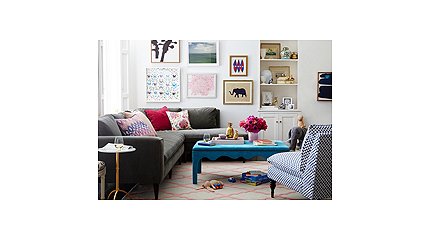 A space you'll love!
Our designers
Andrew Hirshberg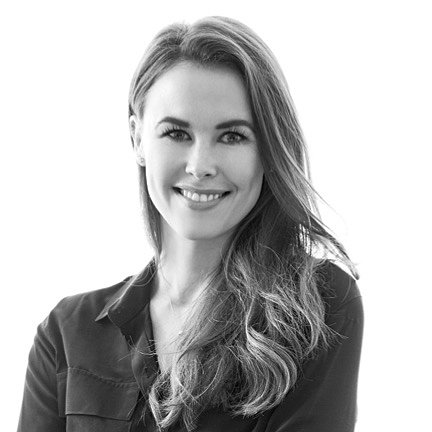 Chelsea Conrad
Think of it as chatting with a stylish friend who can help you make decisions.
Susan Feldman


One Kings Lane Co-Founder
Read what they're saying about us
We can't wait to meet you
Book your complimentary consultation now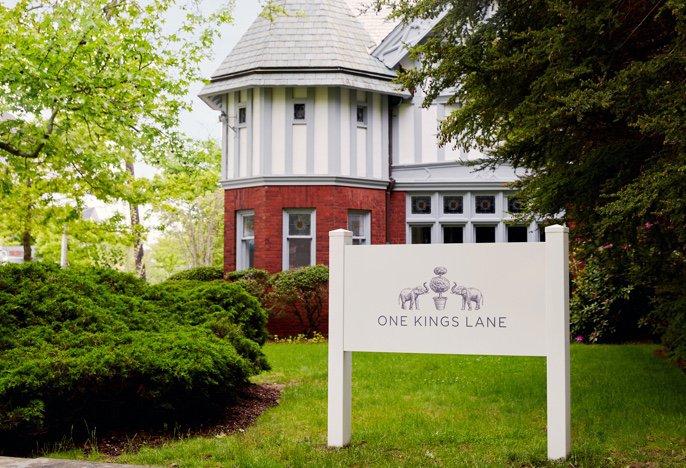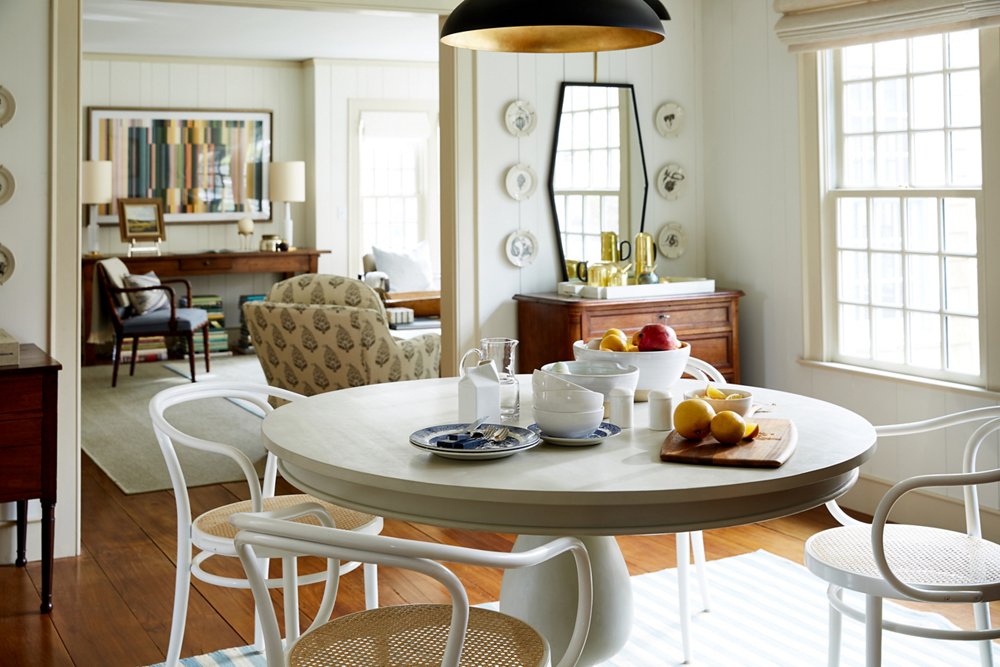 Connecticut — New Canaan
We are now serving Fairfield and Westchester Counties with design consultations in the comfort of your own home
Design consultations by appointment
Make an appointment
Instagram snaps we're loving