Design Services
Whether you're refurbishing your entire home or simply want help styling your bookshelves, our expert designers will provide personalized decorating assistance (plus access to thousands of products). Consult in person, by phone, or online — it's your choice!
How it Works
1

Tell Us About Your Project

Fill out a quick questionnaire about your style and your project specifics so that we can prepare for your appointment.

2

Consult with Your Designer

During your one-hour appointment, work with your designer in person, online, or by phone to translate your needs into a design concept.

3

Enjoy!

Buy any (or all) of the recommended furnishings, either right after your appointment or sometime later, then sit back and enjoy your space!
You Choose How to Work with Your Designer
In Person
Meet your designer in our Southampton shop or, beginning in November, at One Kings Lane Soho.
Remotely
Consult from the convenience of your home via phone, Skype, or email.
Meet Our Design Team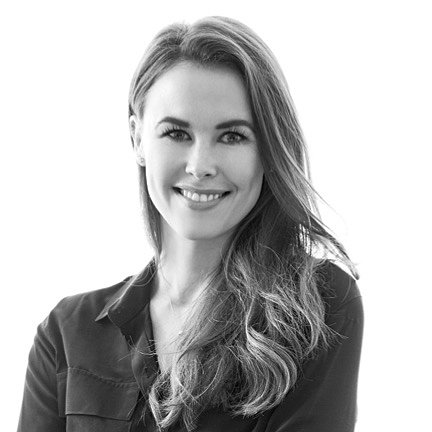 A good designer is someone who can make necessity sensational and deliberate.
Chelsea
Designer
Design is personal, and it's my feeling that a home should help tell the story of life lived and adventures taken.
Shannon
Designer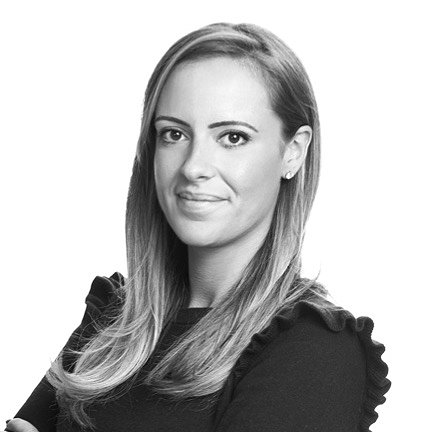 Creating the 'wow' factor in any space is a result of a great collaboration between client and designer.
Emily
Designer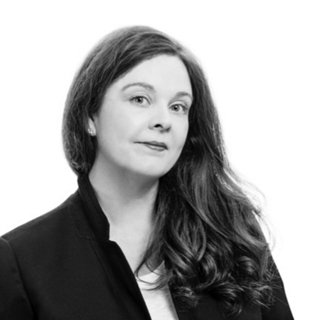 Design isn't only about the way a room looks, it's also about how that space makes you feel.
Becca
Director, Interior Design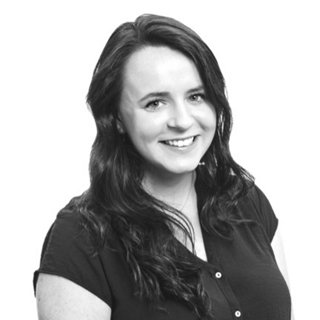 When designing let your instincts be louder than the rules.
Lauren
Studio Design Assistant
Faqs
What is The Studio?
The Studio is where you can meet with a One Kings Lane interior designer for a complimentary consultation. Your interior designer will sit with you, listen to what you need, review the inspiration you've provided, and then guide you to the One Kings Lane pieces that will make your home uniquely your own. The Studio's designers can also consult with you remotely, online, or via phone or email.
What happens after I book an appointment?
Once you book a consultation, you'll be prompted to complete a style questionnaire and provide additional information about your project and your style. We've designed the questionnaire as a fun interactive tool to gather all the input we need to make your appointment personalized and productive, so grab a cup of tea and tell us your story.
Is there a fee for my consultation?
Every initial consultation with a One Kings Lane Studio designer is complimentary. If after your successful initial consultation you want to work with your designer further, you can purchase additional time with him or her.
Can I cancel or reschedule my consultation?
Absolutely. You can cancel or reschedule your consultation via your confirmation email (the subject line is "Your appointment at The Studio at One Kings Lane is confirmed"). Please do so at least 24 hours in advance to allow other clients to take your time slot.
How far in advance can I make an appointment?
You can book up to four weeks in advance. If a time you want is not available, check back or email us at thestudio@onekingslane.com. Saturday appointments are available exclusively by email/phone.
How long are Studio consultations?
Your consultation will last approximately one hour.
What should I expect from a consultation?
Your designer will come to the initial one-hour consultation with ideas and product recommendations. (That's why you should be sure to complete the design survey; the more information you provide, the more productive your design appointment will be.) You'll leave your consultation with a clear, actionable direction for any projects you're working on and a shopping list of items that can help you live your style.
Do I need to prepare before the consultation? Is there anything I should bring?
After booking your appointment, you will be prompted to complete a comprehensive questionnaire that asks you about your style, project size, budget, current items in your home, etc. Pictures of your current space, floor plans, measurements, and inspirational images will also help your designer. Feel free to email any additional images or information to thestudio@onekingslane.com prior to your appointment.
Do I have to purchase something during my consultation?
There is no obligation or pressure to purchase during your Studio consultation. (But once you see what we have to offer, we know you'll find something you love.)
How many of your products are represented at The Studio?
While we'd love to show you everything, we have tens of thousands of products available online and only so much room. We update the space seasonally to showcase a selection of our products and demonstrate how you can mix the wide range of new pieces, vintage finds, artisanal creations, and designer favorites we currently love.
Can I buy something directly from The Studio floor?
We do have some product available to purchase in The Studio, as well as in the One Kings Lane store. The items in The Studio, however, are there to get you inspired. During your visit, a designer can help you order online any pieces you love and have them delivered to your home. Or you can bring your shopping list home and make a final decision about what to buy later.