Personalized Service
Our design specialists will make your job so much easier
We have a team dedicated to helping you track down items, match specs, answer product questions, and even source one-of-a-kind vintage pieces, freeing you up for other tasks—and these experts are just a phone call away. Contact us today at
tradeconcierge@onekingslane.com
or (332) 333-0278.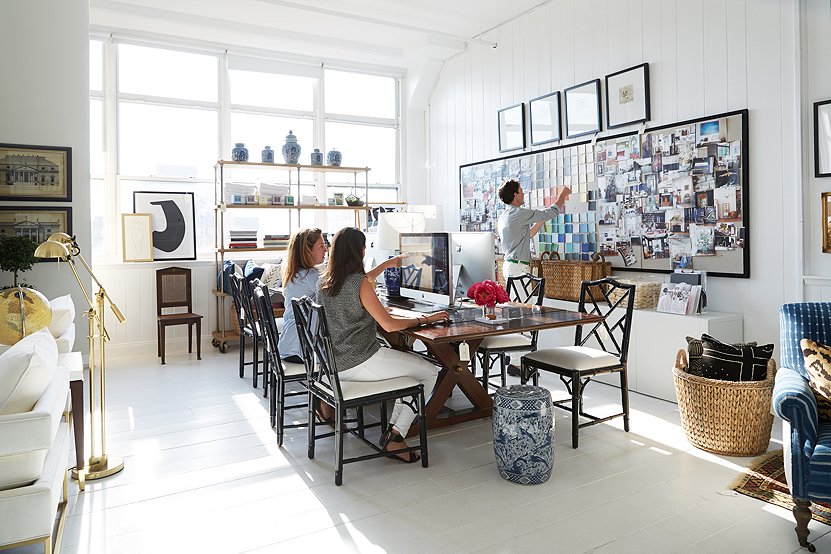 Unique Product Assortment
Top brands, vintage finds, exclusives found only here...
You'll have more than 40,000 products on our site to choose from every day with some 1,000 items added each week. From furniture to rugs, art to accents, they span a vast range of styles and price points, but each is an item you'll be proud to present to your clients.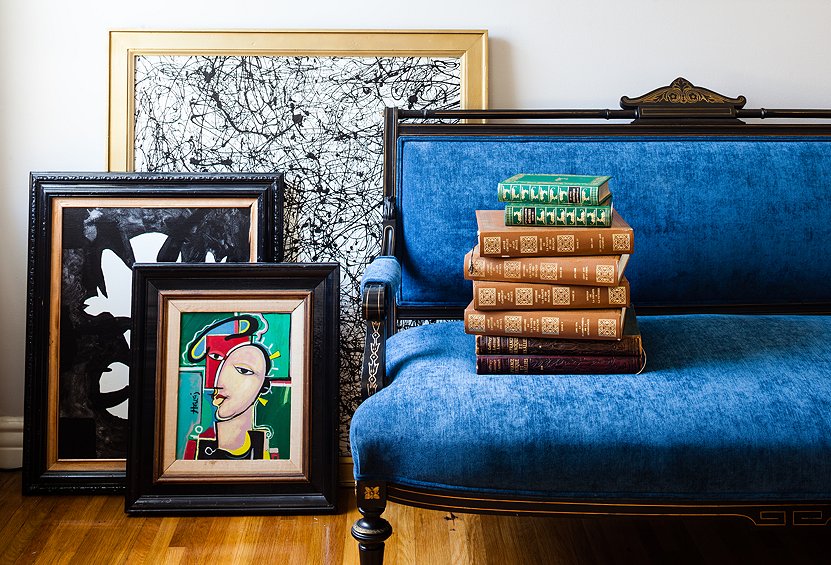 Exclusive Discounts
Take an extra 10% off just about everything
You'll receive a trade discount on our vast range of furnishings—including antiques and vintage finds. There's no minimum—purchase or volume requirement—and the discount is in addition to any other offers.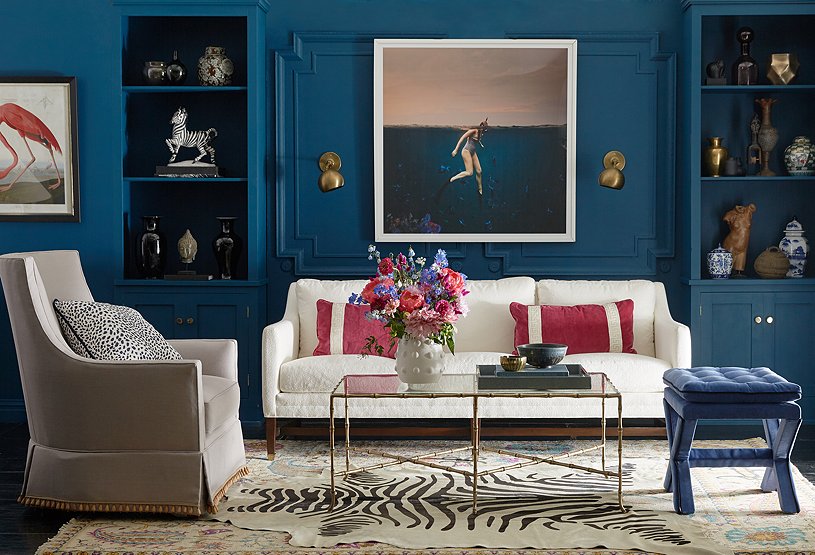 Designers Love Us
We're trusted by top designers nationwide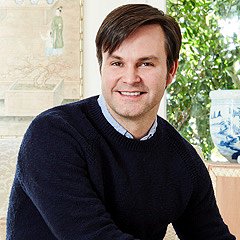 "One of the benefits of OKL's To the Trade program is its breadth of assortment. There really is something for everyone. We love the Studio space and try to get in to see all the new products every time we visit New York."
Mark D. Sikes, Designer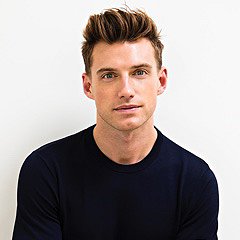 "For me, OKL has always been a top destination for curated design - and now with their trade program has evolved into a one stop shop for unique finds at amazing prices."
Jeremiah Brent, Designer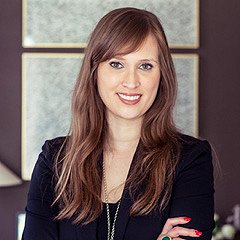 "In my office, we know we can find the perfect finishing touch for our clients through One Kings Lane's To the Trade program. It allows us to shop a vast assortment of products in one quick stop."
Palomas Contreras, Designer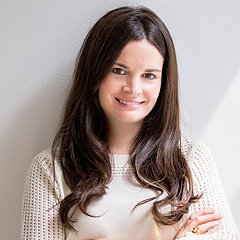 "One Kings Lane's trade program is like having another design assistant on hand. Their team sources the latest finds from emerging designers as well as go-to staples and killer vintage pieces, all fit to meet my specs for each project."
Michelle Adams, Designer